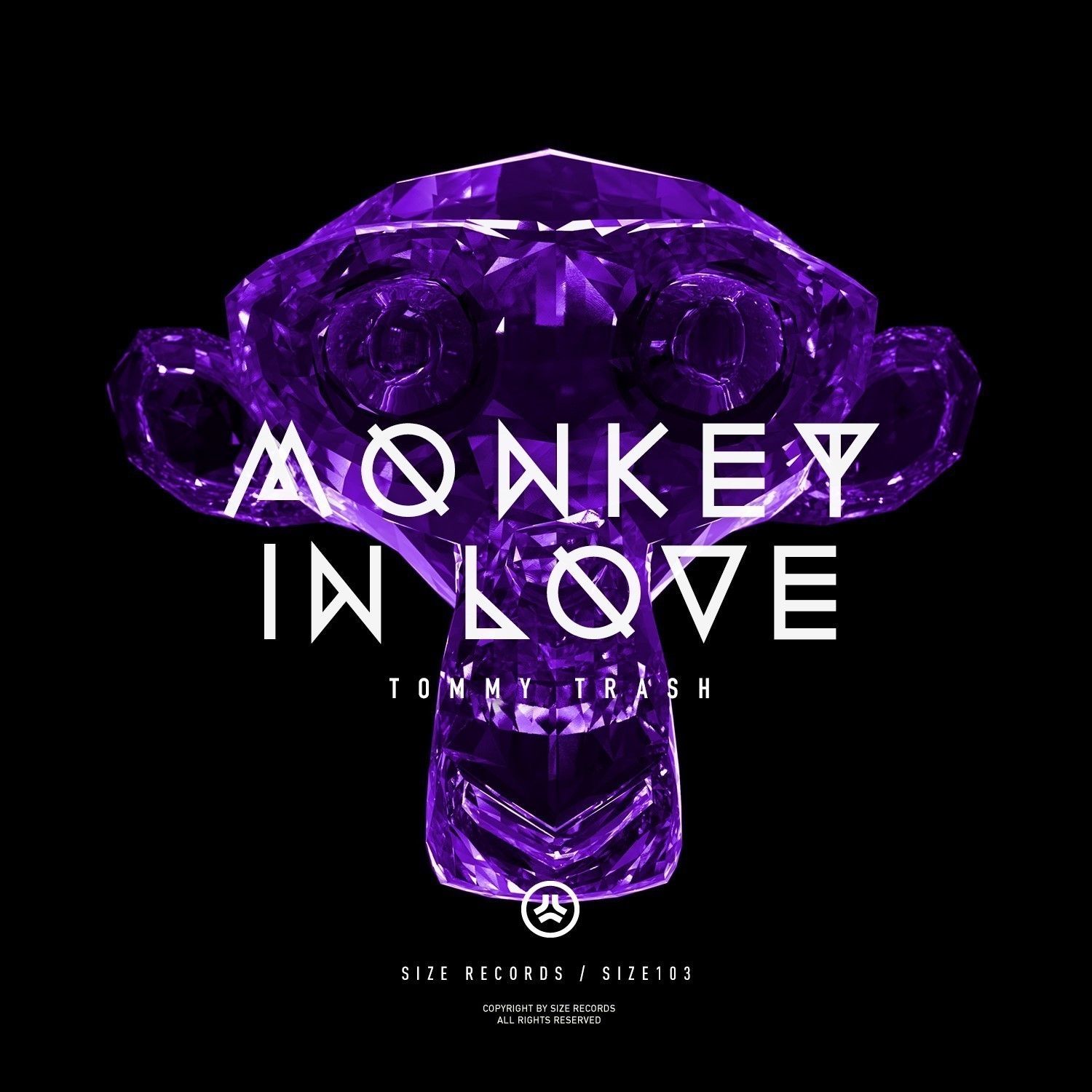 Tommy Trash – Monkey In Love
Currently one of the most sought-after artists in electronic music, antipodean talent Tommy Trash is bringing his singular sound to Steve Angello's Size Records label for his latest creation, 'Monkey In Love', which will be released on 22nd July. Ahead of the single's release, Trash is premiering the official video for the track in collaboration with Vice Thump.
The video for 'Monkey in Love' picks up where Tommy's 'Monkey See Monkey Do' video left off. Having left his home planet of junk, inspired by Tommy's music, Kal the Monkey finds himself crash landing on earth. Naturally, the first place he wants to go is a club where he can hear the music he's traveled across the galaxy for, but on his way he comes across one of Earth's other great temptations – the female species!
The 'Monkey in Love' video is the second in a two part video collaboration between Tommy Trash and Phil Hodges of the Jim Henson Company.
Showcasing his razor sharp dance floor style, Trash strips back the melodic layers on 'Monkey In Love' to reveal a focused pulsing energy. Driven by crisp drums and a growling bassline, the sparse breakdowns create space for the drops to explode through the speakers.
The new single perfectly exemplifies just why Trash is in such demand at the moment and is set to be the soundtrack to the busy summer that lies ahead of him. Over the next few months he will be travelling the entire globe with gig dates from Ultra Music Festivial Korea to Electric Zoo New York, via Tomorrowland, Ushuaia in Ibiza, Creamfields and more.