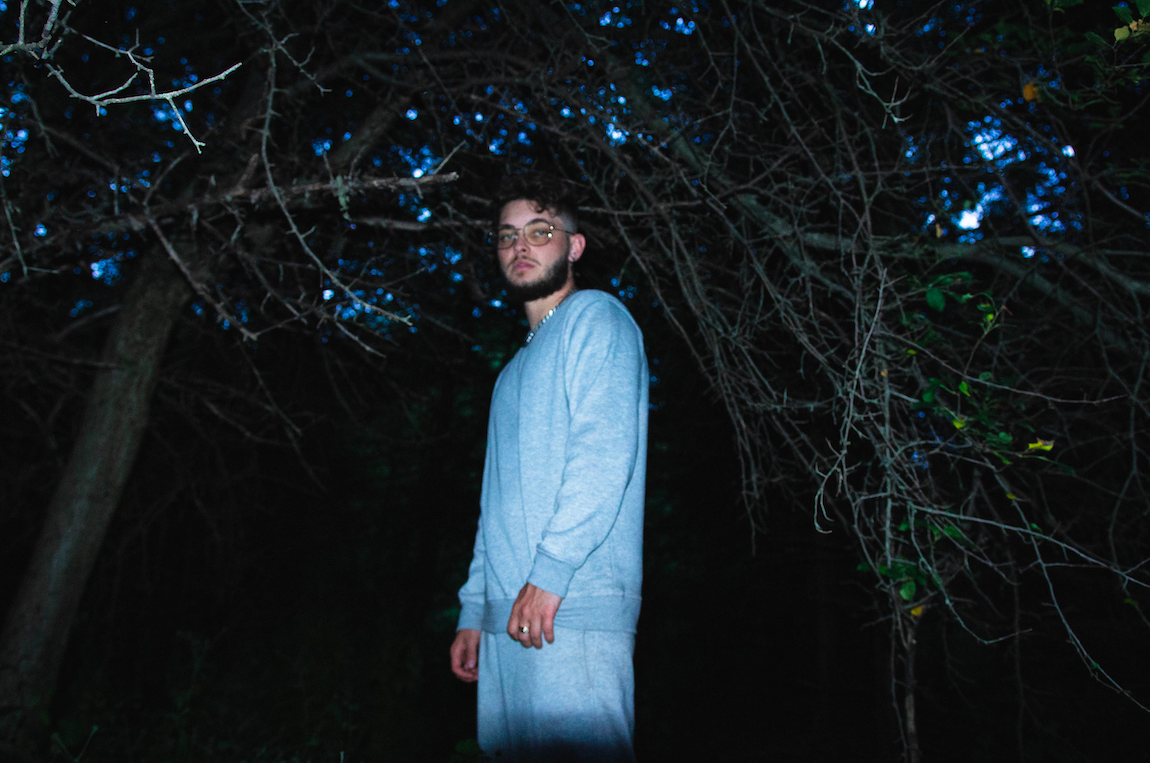 Toronto's OXYBUZ Releases Single "Flawed" From "Gaia" EP
Toronto's compelling best kept secret, singer-songwriter OXYBUZ, debuts his new single "Flawed." Written from the experience of watching a relationship fall apart, "Flawed" is pulled from OXYBUZ's perspective on the end of everything — love, nature, the end of the world, just to name a few, and taken from his new creation: the "Gaia" EP.
"Flawed is about the degradation of relationships between people. Whether it's a relationship or a friendship, flawed is about how selfishness prevails in people and with how the world is moving now, I feel like connections from person to person are breaking apart more than ever," he states. "I took the perspective of both sides, showing how most of us are hypocrites when it comes to judging how others treat us, because in the end we all have our own best interests at heart." 
Utilizing alternative hooks with the melodies from R&B, the underground songwriter has created a seamless & timeless body of work that not only shows his artistry, but signifies him as a visionary who understands that music serves a bigger purpose. With such a unique perspective, along with his ability to interconnect dark imagery, cinematic soundscapes, and poignant and reflective lyrics, it's clear he's one of music's ones to watch.