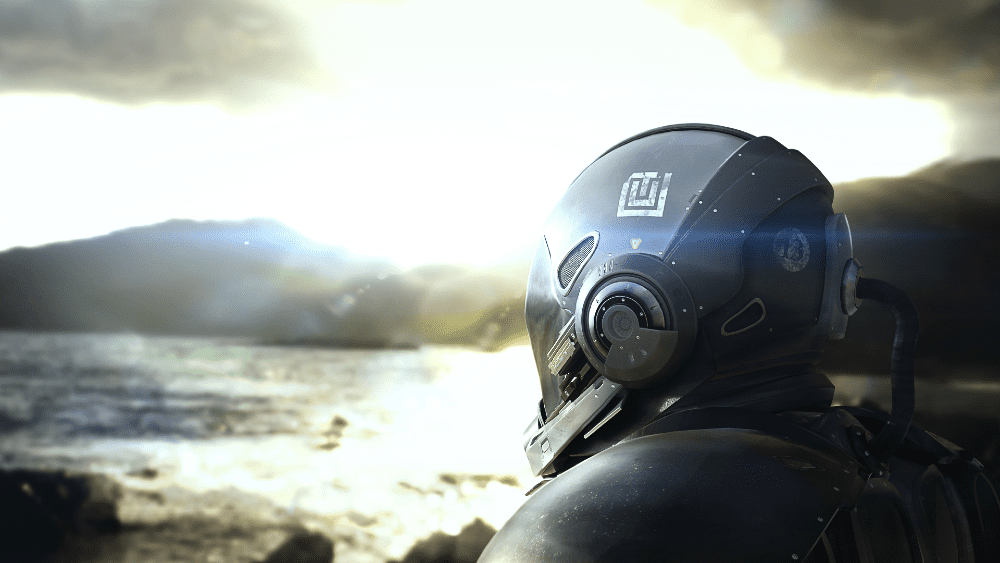 UNSECRET feels "Alive Again" on latest release
Anonymous producer UNSECRET creates music which refuses to align itself with one genre. Favouring to experiment with an ever evolving sound palette, the artist's latest release "Alive Again" is a reminder that better days are still to come.
Collaborating with vocalist Chuck Adams, "Alive Again" is filled with club ready rhythms and pounding drum patterns – a passion for his craft evident in his carefully curated mixes.
"Originally written as a pitch for Avicii, the artist's tragic death placed the song in limbo until now. In light of the global pandemic, the lyrics have taken on new significance, and feel even more resonant in what will certainly be regarded as a watershed year in world history", UNSECRET explains. "As we look forward to life after the pandemic, 'Alive Again' offers a message of hope, even in the midst of an ongoing struggle."
Although having released over 50 songs, little is known about the mysterious producer. Beginning his career quietly in 2016 with "Point Of No Return", UNSECRET has collaborated with a huge range of artists including Ruelle, Fleurie, Matthew Perryman Jones and Young Summer – each adding depth and integrity to his rich soundscape.
"Alive Again" is a brief moment of joy with so many dark clouds hanging overhead. Tune in.