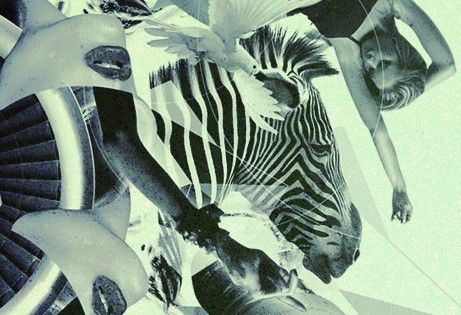 Warehouse LDN presents: Audio Whores
AUDIOWHORES
The DJ duo Audiowhores have had massive releases on Defected Records and the mighty Noir label. In the last 12 months they have been to the top of both the Beatport and Traxsource download charts. Now remixing for legends like Joey Negro, the Manchester based duo have landed a very busy DJ schedule across the globe. We are pleased to welcome the boys to the WarehouseLDN turntables and see them do their damage with their unique brand of house music.
Maxine Hardcastle
DJ, Singer and Songwriter Maxine Hardcastle is not restrained by genre. Having written, sang and remixed for labels such as UNIVERSAL, HED KANDI, MINISTRY OF SOUND, PACHA RECORDINGS,REDLINE, CNR AND DISCOPOLIS. She has also released Chill Out and Smooth Jazz records on TRIPPIN' N RYHYTHM and HARDCASTLE MUSIC, hitting the NO.1 spot on the AMERICAN BILLBOARD chart.
Max's DJ Style can be as diverse as her music, from underground radio stations one week to the grand launch of a west end club the next. You should expect a performance as dancing and singing over her sets comes standard. This young ladies performance's are about far more than hitting a play button.
Richie Fingers
Richie Fingers hailing out of central London has been an integral part of London's party scene for many years and has a nose for a good up for it crowd. Playing recently at his own promotional nights at Avalon with Deep Down Dirty nights in central London and at trendy Shoreditch House as co promoter for Houseproud, Richie knows how to crowd please, a must for any up for it crowd.