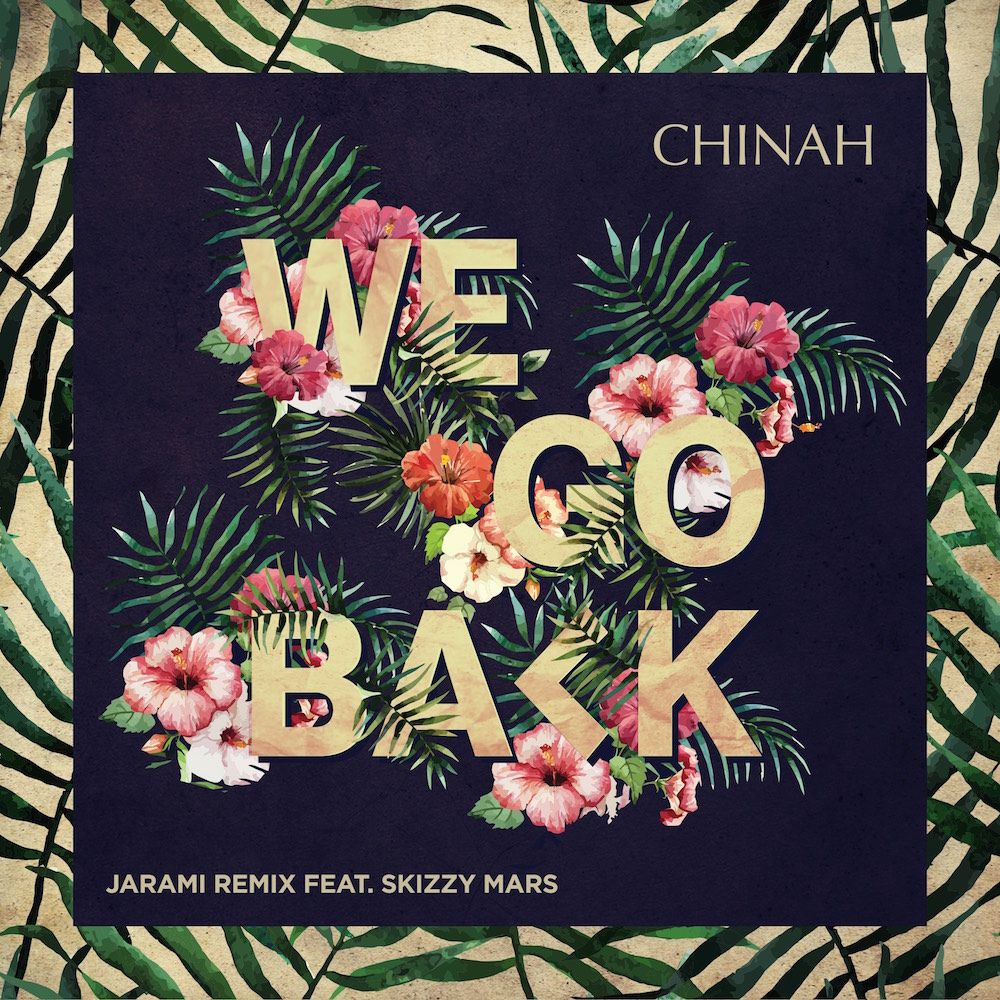 CHINAH - We Go Back (Jarami Remix ft. Skizzy Mars)
Off the back of their acclaimed debut original release 'Wings' – featuring no less than Pell and Jesse Boykins III – Jarami is coming back to give CHINAH's 'We Go Down' a soulful R&B twist, featuring high-profile rapper Skizzy Mars.
Jarami's talent for crafting lush R&B beats is clearly evident here, and the smooth, rhythmic bars of NYC rapper Skizzy Mars bring the whole production to another level.
Jarami's remix of 'We Go Down' is an instantly likeable, uplifting slice of forward-thinking R&B with a groovy electronic feel, giving CHINAH's original a new lease of life. Their rework will be out on January 8th via Scandinavian tastemaker label Disco:wax.