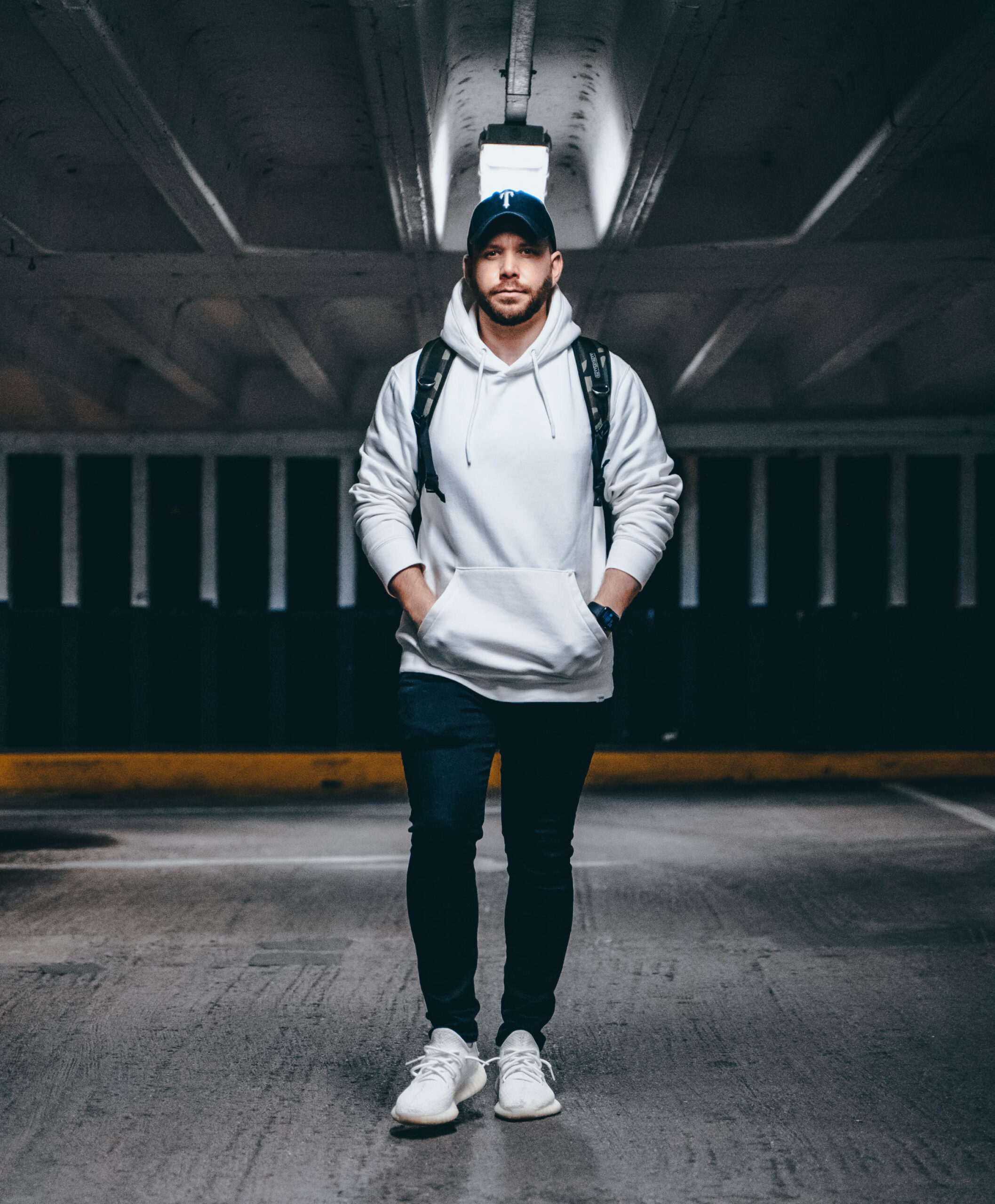 Welsh Producer DJ Blighty Releases New Single 'Killing Me Softly'
Cardiff  Born DJ and producer Blighty has created a modern & summer influenced version of the Roberta Flack classic 'Killing Me Softly'
'Blighty returns with this summer influenced reimagining of the timeless classic 'Killing Me Softly' The familiar & nostalgic lyrics/lyric melody remain intact & has been given a new lease of life by Belfast based singer/songwriter 'Kate Aster' The warming & emotive vocals sit on top of a captivating string melody. This track is perfect for all occasions from laying by the pool/on the beach, singing a long driving in the car, all the way to clubs.'
The track was released on 30-07-21 on Storm Music Group & is quickly building up traction online as well as gaining early support from DJ's such as Don Diablo, Kryder, Sleepy Tom, Freejak plus many more.
International DJ and producer Blighty has, over the years, built up a huge and loyal fan base across the globe. A Mixcloud favourite, his channel has in excess of 130k followers and over 20 million streams, making him the one of the most listened to DJs worldwide across multiple electronic genres.
His popularity on the platform has seen him do countless guest mixes across massive stations such as BBC Radio 1Xtra, Kiss FM, Capital Xtra, and more. Blighty is also a regular face on the club circuit globally; from the far reaches of Canada/US to the snowy topped French Alps, Blighty has done it all.
He has also collaborated with leading brands such as Carmex, YSL, and the Premier League. On the production front, Blighty spent many years mastering and honing is abilities, creating numerous remixes and bootlegs before in 2019 releasing his debut single 'Separate Ways'. Since then, he has gone on to release a host of bangers including 'Love Me' (Storm Music Group) 'The Nights' (New State Music) & Don't Think I'm Not (Future House Cloud) which have amassed over 2 Million streams on Spotify alone.