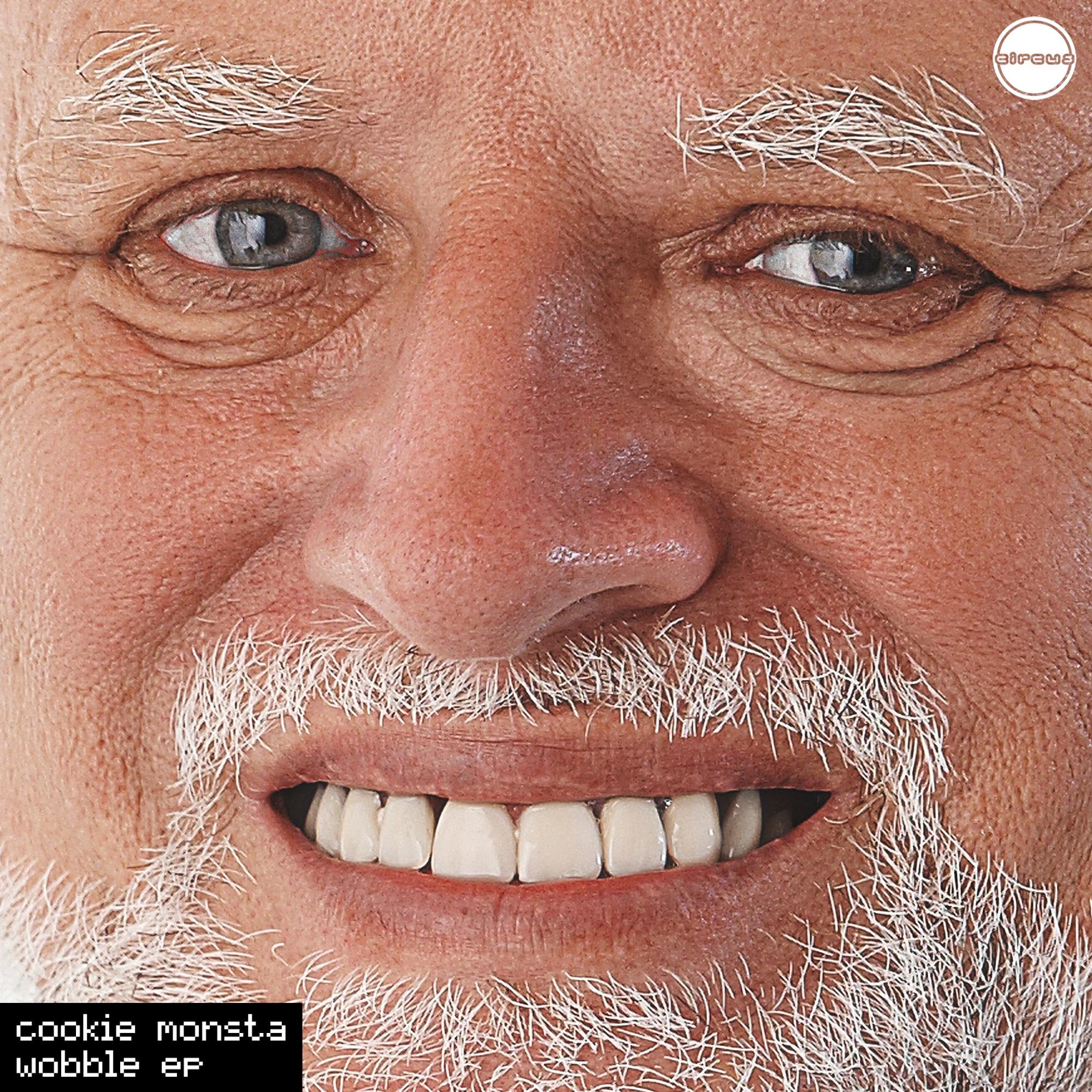 Cookie Monsta - Wobble EP
Dubstep maestro Cookie Monsta is bringing back the old school wobble on his newest EP. A decade ago, 'the wobble' characterized the genre, and Cookie Monsta is resurrecting the iconic sound on his four-track Wobble EP.
The entire EP is reminiscent of masterpieces such as Rusko's "Cockney Thug," filled to the brim with grimy wobbles that fuse effortlessly with the dark dubstep upon which Cookie Monsta has built his reputation. Most notable is "Ruff" – the record's filthy bass, assaulting snares and stabbing synths accompanied by Tima Dee's barbaric vocals will awaken a monster inside even the tamest fan. Equal parts classic and innovative, "Ruff" is the perfect spearhead to what will become the second wobble generation.
Having produced his hit "Let's Get Wobbly" over two years ago, Cookie Monsta is no stranger to the wobble. He has a knack for both creating and remixing; his version of Flux Pavilion's "Feel Good" was a huge hit last year, and his collaborations with producers like Doctor P and Funtcase prove that everyone wants a piece of this cookie. Catch Cookie Monsta throwing down at the Lonestar Events Center in Texas and the Red Rocks Amphitheatre in Colorado in the upcoming months and get ready to wobble.