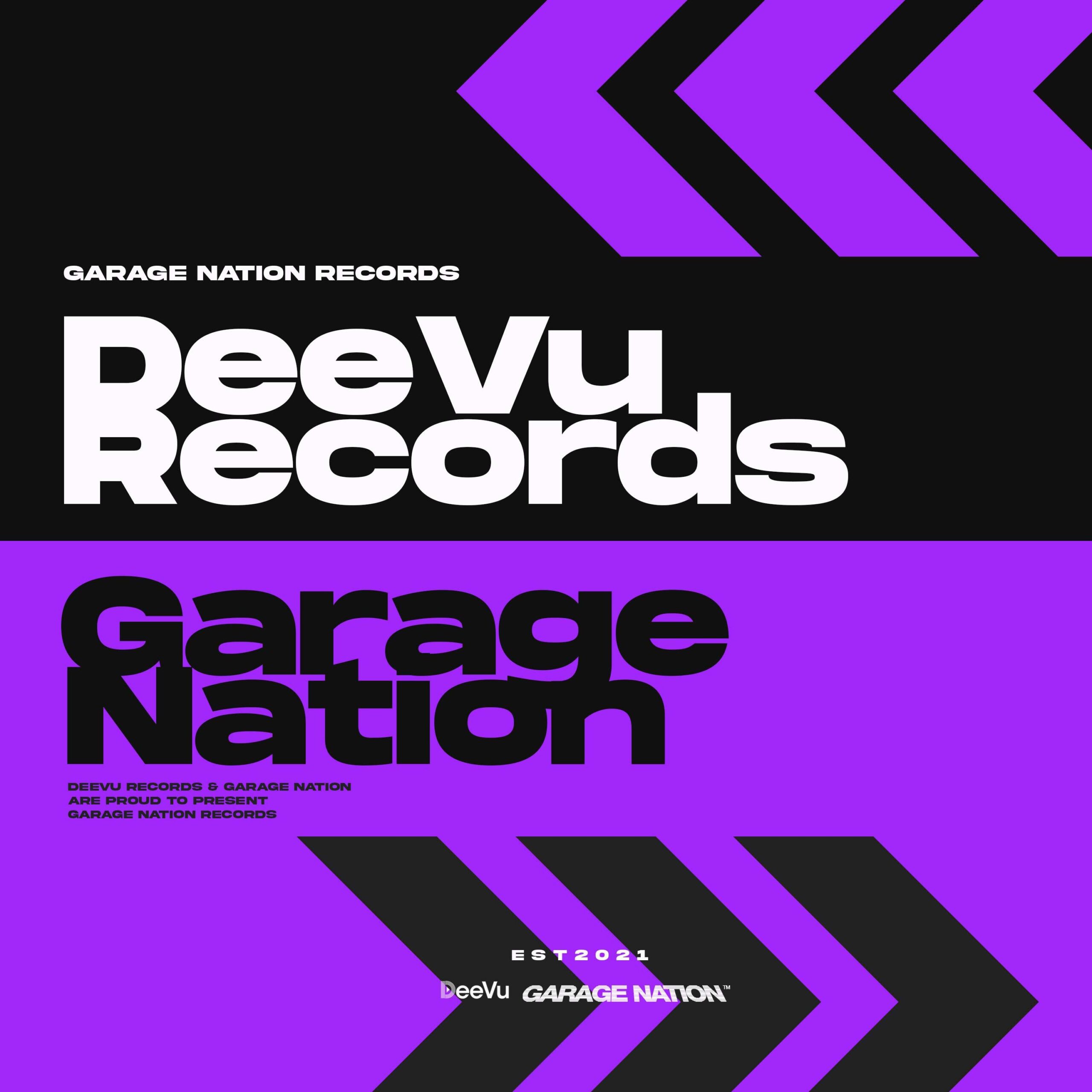 World Renowned Garage Events Promoters Join Forces With DeeVu Records To Launch New Label
With nearly 25 years of experience, Garage Nation have earned their status as one of the most successful events promoters across the UK and beyond. Announcement of their team-up with DeeVu Records, then, is bound to send shivers of excitement through the dance music industry. One of the fastest-growing independent labels in the UK, DeeVu Records bring plenty of kudos and nous to the table, which makes the launch of the two outfit's collaborative project, Garage Nation Records, a prospect well worth keeping an eye on.
DJ and Producer, Rick Live, himself a sought-after act in the UK, has stepped in as A&R chief for the new label, which announced it's first signing in the form of Major Key, whose edgy, bass-driven sound has been shaking up the landscape and garnering praise from many quarters.
With talent to match their ambition, Garage Nation Records look set to make a big splash on the scene.