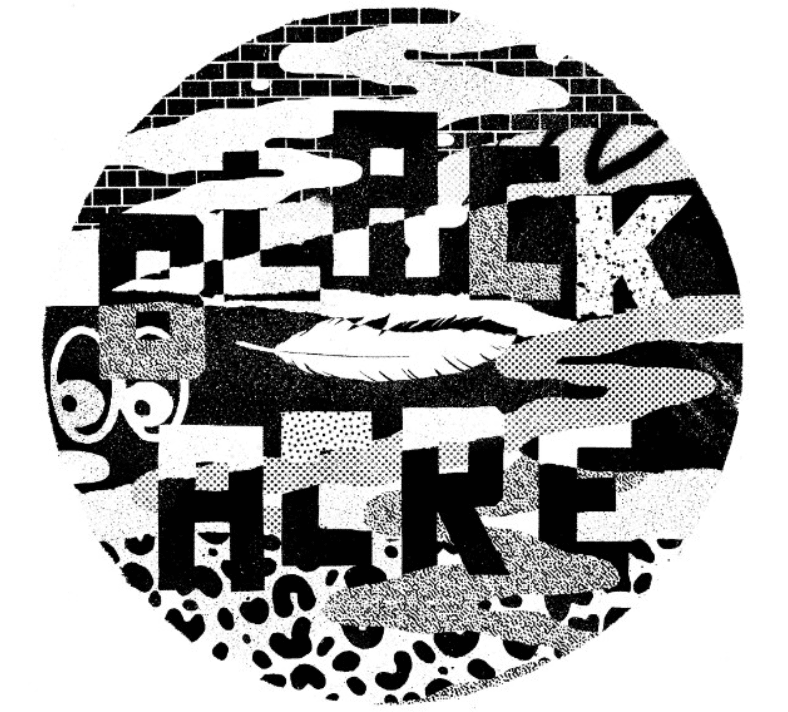 10 Years Of Black Acre
Black Acre celebrate a decade in the game with One2Nine / Ten playlist, marking ten years as one of the most sonically diverse labels on the planet.
Ten years ago Black Acre was born. The brainchild of Ian Merchant, he launched Black Acre armed only with an old laptop and a credit card, and it's Ian's vision that has grown Black Acre into the revered outfit it is today. A label that has never been bound by genre pigeonholes or rules, since its inception in 2007, Black Acre has proudly been a home for misfits whose sounds span everything from left-leaning bass oddities to funk-laden world music sounds ( think Romare, Connie Constance, Rocks FOE, Dark Sky to name a few.) Black Acre have put together a compilation and merch range that reflect their history; one journeying through the sounds of their ten year history, and one focussed on 2017 as a whole. The comp includes two brand new exclusives, MVP 'Clap! Clap!' delivers an epic live band version of 'Ode To The Pleiades' and a bombastic remix of Jun Kamoda!
Run with real heart and soul by a tight knit team, Black Acre are a small but mighty powerhouse that have released Romare, Clap! Clap! Connie Constance, Nan Kole, Rocks FOE, Prayer, Sully and more.