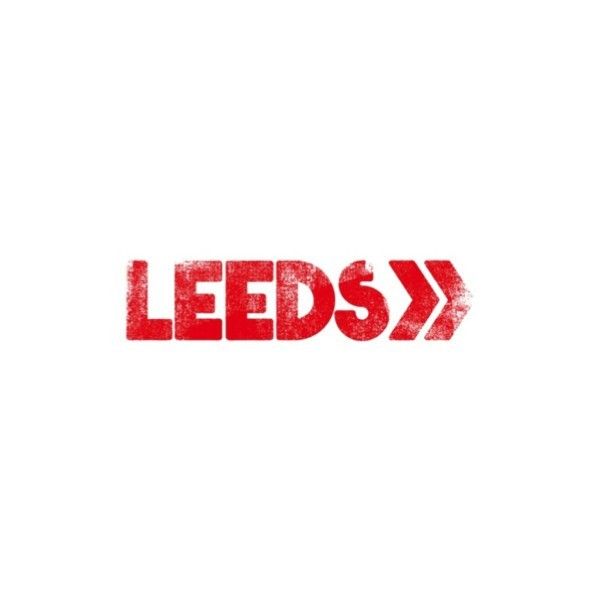 15 Things You Might Not Know About Leeds Festival
LEEDS FESTIVAL TURNS 15 THIS YEAR, HERE'S 15 THINGS YOU MIGHT NOT KNOW…

1. NME's official 'Best British Band' and headliners Biffy Clyro, tell us what to expect from their performance. "Biffy at our best. We love Reading & Leeds and to be asked to play the festival is such an honour. We plan to play as long as they'll let us, to try and fit in as much of our 6 albums as possible. There will be bare skin and plenty of sweat, with a chance of tears………..and maybe some fireworks!"Ben Johnston

2. Eminem's last performance at Leeds Festival was 12 years ago in 2001 when Leeds turned 3 years old, this year Leeds turns 15! The first Leeds Festival was held in 1999 moving to its current home Bramham Park in 2003.

3. Green Day are no strangers to Reading & Leeds Festivals, but the band haven't played Leeds since 2004 so their return to headline on the Saturday evening will definitely be one to watch.

4. After forming in Leeds at university, Alt-J's debut appearance at the festival was in 2012 when they played the Festival Republic Stage. After a huge year for the band, the Mercury Music Prize and Ivor Novello winners return to headline the NME/Radio 1 Stage. One of the band's members, drummer Thom Greene, is actually from Harrogate so just a short drive from the Leeds site.

5. System Of A Down's last performance at Leeds Festival in 2003 was one of Managing Director Melvin Benn's favourite ever sets at the festival!
6. A band with great Leeds history is local boys Pulled Apart By Horses. They have played every music stage at the festival and not only that, they have opened on each of those stages, charting the bands success. The band will be appearing on the Alternative Stage as part of Transgressive and one of the members, Rob, will play in his other project Menace Beach during Dance To The Radio's Thursday night takeover in Leeds.

7. Man of the moment Jake Bugg takes the leap from the Festival Republic Stage to perform on the NME/Radio 1 Stage, following on from his successes in 2012 which included a Number 1 album, an Ivor Novello nomination and a Best Breakthrough Act accolade.

8. Around 300 artists will perform over the weekend from DJs to MCs, bands to comics and more.

9. Leeds Festival is now the only festival to watch UK festival exclusive performances from Biffy Clyro, City and Colour, Deftones, Eminem, Fall Out Boy, Green Day, Nine Inch Nails, System Of A Down and White Lies.

10. Many bands and artists will be making their Leeds Festival debuts this year including Swim Deep, Peace, A$AP Rocky, Baauer, Childhood, City & Colour, Disclosure, Iggy Azalea, Judah Friedlander, Rob Delaney, Wretch 32 and Tame Impala.

11. There will be new stages and areas at Leeds this year including the BBC Radio 1 Dance Stage, the BBC Radio 1Xtra Stage and the much loved Relentless Stage relocating into the woods.

12. "Reading & Leeds is so special because it's where you come of age. It's where music fans and bands meet and get involved. It's all about the music; the new music that you wait all year to see!"Huw Stephens

13. Sub Focus is looking forward to playing Leeds, he says it's so special because…"It's always one of the most up for it festival crowds in the UK."

14. "We came to this festival about six years ago when we were thinking of starting a band. It's just one of those things that most musicians aspire to play and each year it seems bands have some of their best shows at the festival."Fenech-Soler

15. Greg James sums it up "No better place to have a messy old time with your best mates with the biggest bands in the world."