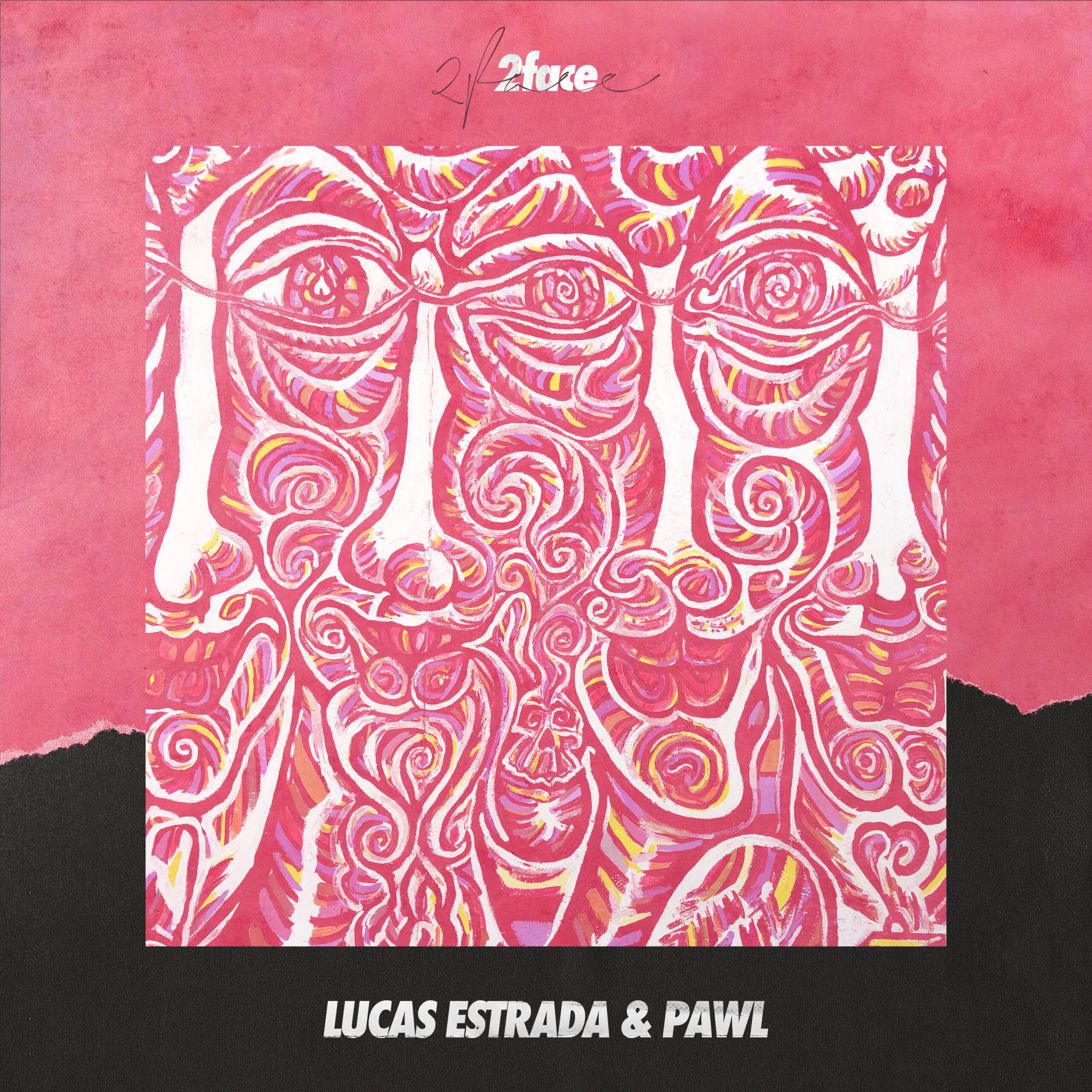 Lucas Estrada & PAWL - 2Face
Lucas Estrada and PAWL team on their new single, "2face," utilizing bouncing rhythms and catchy melodies. This energetic dance-pop release features elements such as a driving four-on-the-floor beat, ethereal atmospheres, vocal chops, and emotional lyricism. The message portrayed urges the listener to be one's self, never striving to "change faces" to please everyone else. With it's airy vocals and captivating production, "2face" is a demonstration of Lucas Estrada and PAWL's abilities to provide striking, quality content.
Throughout the past years Lucas Estrada, the rising Swedish EDM producer, has increasingly amassed attention with his mixture of convincingly sharp songwriting and stunning dance beats. Taking an untraditional approach launching his career the entrepreneurial artist today exceeds 250K daily streams and 2M monthly listeners.
Pawl is a Swedish artist, songwriter and producer, praised by The Chainsmokers for his single 'Young & Faded'. Pawl has written k-pop songs for GOT7, he's played at WEEKEND, and has racked up over 5 million streams on Spotify. His characteristic sound consists of a brilliant fusion between pop, future house and EDM