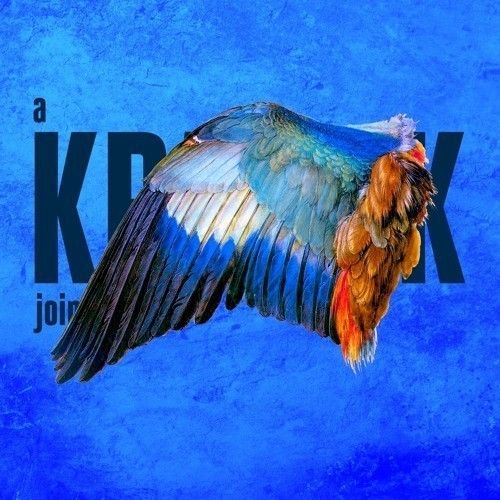 Kraftek - 3×3 remix EP
Having released four-track EP 'The Garden Of Earthly Delights' last October, Kraftek have unveiled new remix EP '3×3' – featuring a Tiger Stripes rework of Pleasurekraft's 'One Last High', a Wade remix of Arjun Vagale's 'Clot' and a Paride Saraceni remix of Fabian Argomedo's 'Expressions' – which is scheduled for release on May 18th.

With Pleasurekraft, Jaceo and Vedic's collaboration of 'One Last High' first appearing on 'The Garden of Earthly Delight's', regular label contributor Tiger Stripes – who recently appeared on Vonda7's 'Barryland' EP – opts for a slightly darker approach for his remix, with Wade maintaing a similar cosmic techno-rhythym on 'Clot'. The EP's closing remix by Paride Saraceni for Fabian Argomedo's 'Expressions' finds the London-based producer lean towards a more tribal-infused rework that follows Saraceni's signature percussive-heavy framework, and packages the EP as another diverse offering from the exploratory imprint.