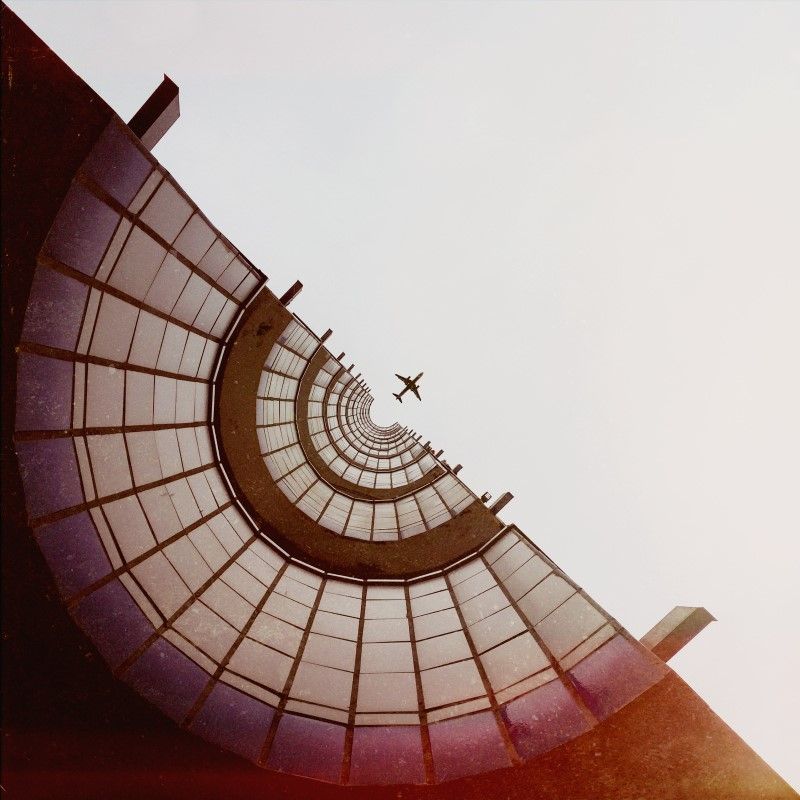 Various Artists - 45 Degrees
We request the honor of your presence at this jam, sweat with us and go berserk. DkA starts the fire with his endless 'No Hope'. A track that has exactly the right amount of everything. Jens Bond whispers the lovingly crafted 'Insae', it could mean madness but why does it sound so good? Rafaele Castiglione & Praah Musique are 10.000km afar from each other and teamed up to create the mind boggling 'Ayahuasca'. CEED. debuts here and brings us the perfect soundtrack to get lost in. Endnight is light and darkness at the same time, a stroboscope of emotions.

Amselcom is a Berlin based record label and global creative network. Our foundation is an appreciation of art and the desire to share it. We build on this by connecting forward-thinking ideas and continue to push boundaries with our output. Our style is quite unpredictable – expect the unexpected.
Have A Killer Time is a new York based label founded by former DFA Assistant Label Manager Justin Miller. The label hosts events, sells high quality apparel and releases music on vinyl and in digital formats from artists around the world.
'45 Degrees' is out Oct. 9th on Amselcom and available on Beatport