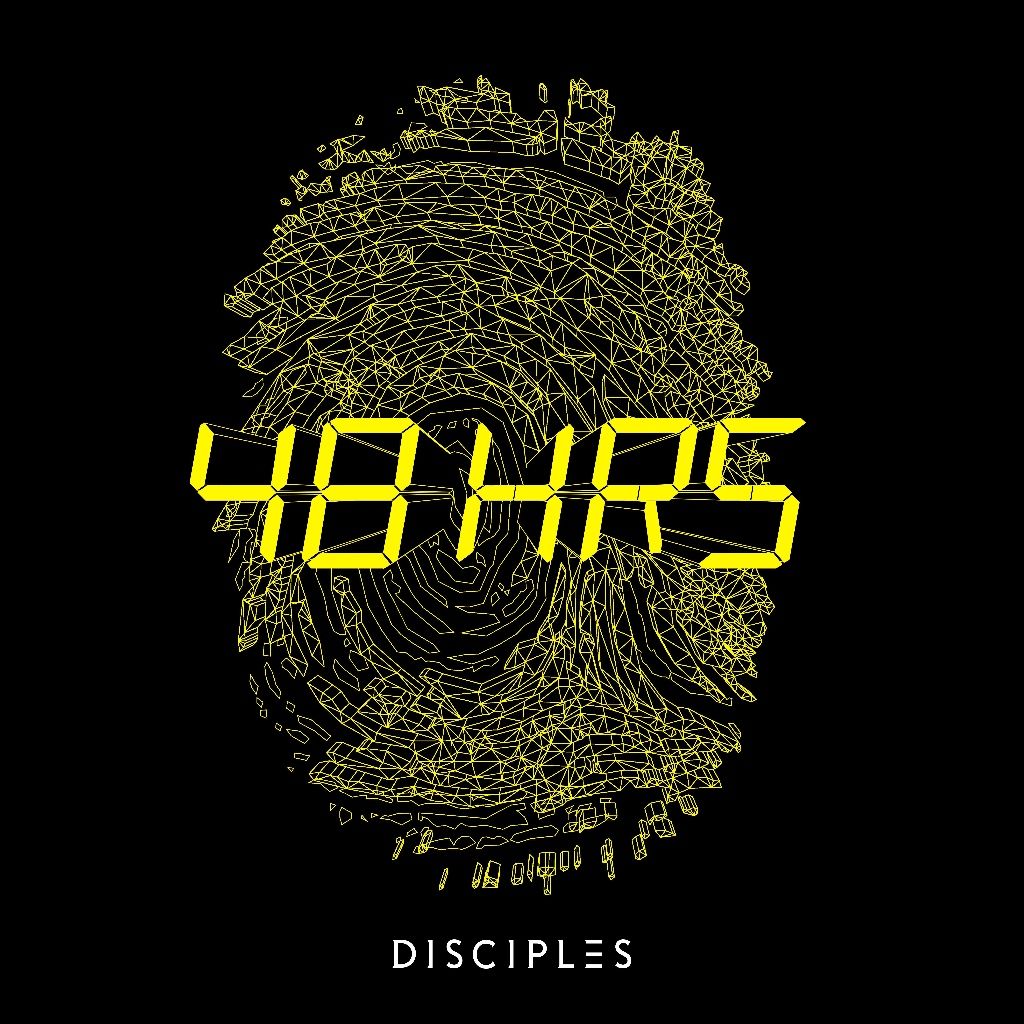 Disciples - 48HRS
Ahead of their sold-out debut live show at KOKO on 22nd February, platinum-selling UK act Discipleshave dropped their exciting new track, titled '48HRS', which is out today via Pete Tong's FFRR label.
A groovy toe-tapping house anthem, '48HRS' flaunts a rumbling punchy bassline soaked in Disciples' signature sound filled with layered synths and choppy hi-hats. Showing the true breadth of the trio's talents, both Duvall and Luke Mac jump on vocal duties, which is a rich blend of Duvall's falsetto and Luke Mac's naturally deeper harmony. Polished with a catchy hook, '48HRS' is a strong indication ofDisciples' underground roots.
'48HRS' follows the trio's successes last year with their gold-certified single 'On My Mind' and 'Jealousy'. As the most played record on BBC Radio 1 in 2017, 'On My Mind' has amassed over 50 million Spotify streams, had an impressive 6-week run on Radio 1's A-List, as well as playlist additions from Kiss and Capital FM. The track also enjoyed 10 weeks in the Top 10 on the iTunes Singles Chart. Meanwhile, 'Jealousy' was playlisted by BBC Radio 1 and Kiss Fresh, after being chosen as Radio 1's 'Track of The Week' as well as picked by Danny Howard for his 'Future Anthem'.
Having sold out their forthcoming debut live show at London's famous KOKO venue, Disciples will be performing their dancefloor hits with a live band, while still staying true to their roots, combining DJ elements to the performance. With their very own Nathan Duvall as the lead singer, he will be leading the live band for eager fans, with '48HRS' sure to cause a huge crowd reaction!
2018 is already looking like the biggest year thus far in the glittering careers of the highly personable act, who continue to solidify their reputation as dance music's most exciting crossover talents.