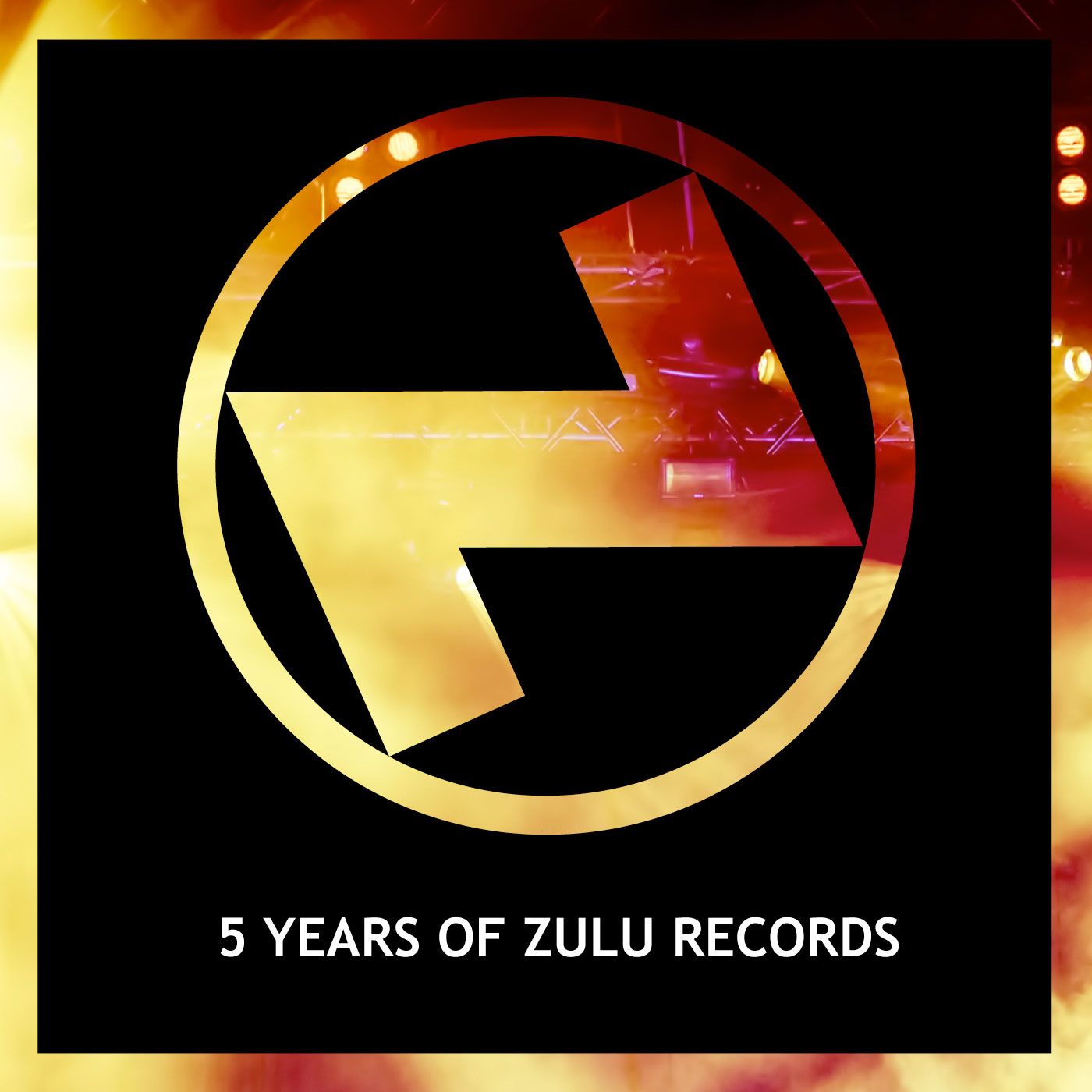 Various Artists - 5 Years Of Zulu Records
Zulu Records celebrate 5 years in the game with a compilation album.
Now celebrating 5 years in the business, Zulu Records have firmly cemented their place as a respected label within the underground house scene. MDE'simprint now has well over 100 releases under their belts, and they aren't showing any signs of slowing down. Zulu have so far had 104 tracks in the Beatport Top 100, 11 of which reached the Top 10, and 2 of which went all the way to the top spot.
Representing styles across the house music spectrum, from new up-and-coming artists, to industry giants and beyond, there's no wonder why they're currently sitting at #34 on Beatport's best-selling House label charts. 2017 has seen the release of a series of compilations, including Miami, Ibiza and Anthems 2017, and as well as a fresh new rebrand, they are celebrating their 5th year anniversary with another compilation. This one is compiled of some of the most successful tracks in their history, and is a true celebration of Zulu Records and everything they've achieved.
MDE open the compilation with 'Lives Again,' their 2016 collaboration withKadian that packs a punch with its futuristic house overtones, beefy melodies and heavy bass vibes. Chart topping tracks 'Don't Give Up' and 'Got To Be Good' both overflow with energy, as they delve into classic house sounds with stabbing keyboard patterns and hands-in-the-air back beats.
One of the most prolific producers around, Luca Debonaire gets involved with the action with his synth-happy record 'For Gott,' which partners up nicely with 'Love Rhythm,' released by Patrick Hagenaar back in 2016.
Roland Clark and Matteo DiMarr keep the energy levels high with 'An Angel's Prayer,' while MDE continue to feature heavily with their tracks, 'It Would Be' and 'Bassline Soundz'. Lucas & Steve also add some fire to the mix with their track 'Craving,' as do Etienne Osborne and Benny Royal with their recoord 'Can You Feel It,' which is a firm Zulu favourite.
On top of this the likes of Jonathan Ulysses, Jack Shizzle, PBH and Will Gold feature, as well as many other surprise appearances. This is the perfect way to celebrate a milestone for Zulu Records, who have filled dancefloors with the freshest underground house sounds around over recent times – here's to another 5 years.
https://www.facebook.com/zulurecords/
https://twitter.com/zulurec
https://soundcloud.com/zulurecords
http://www.zulurecords.co.uk/