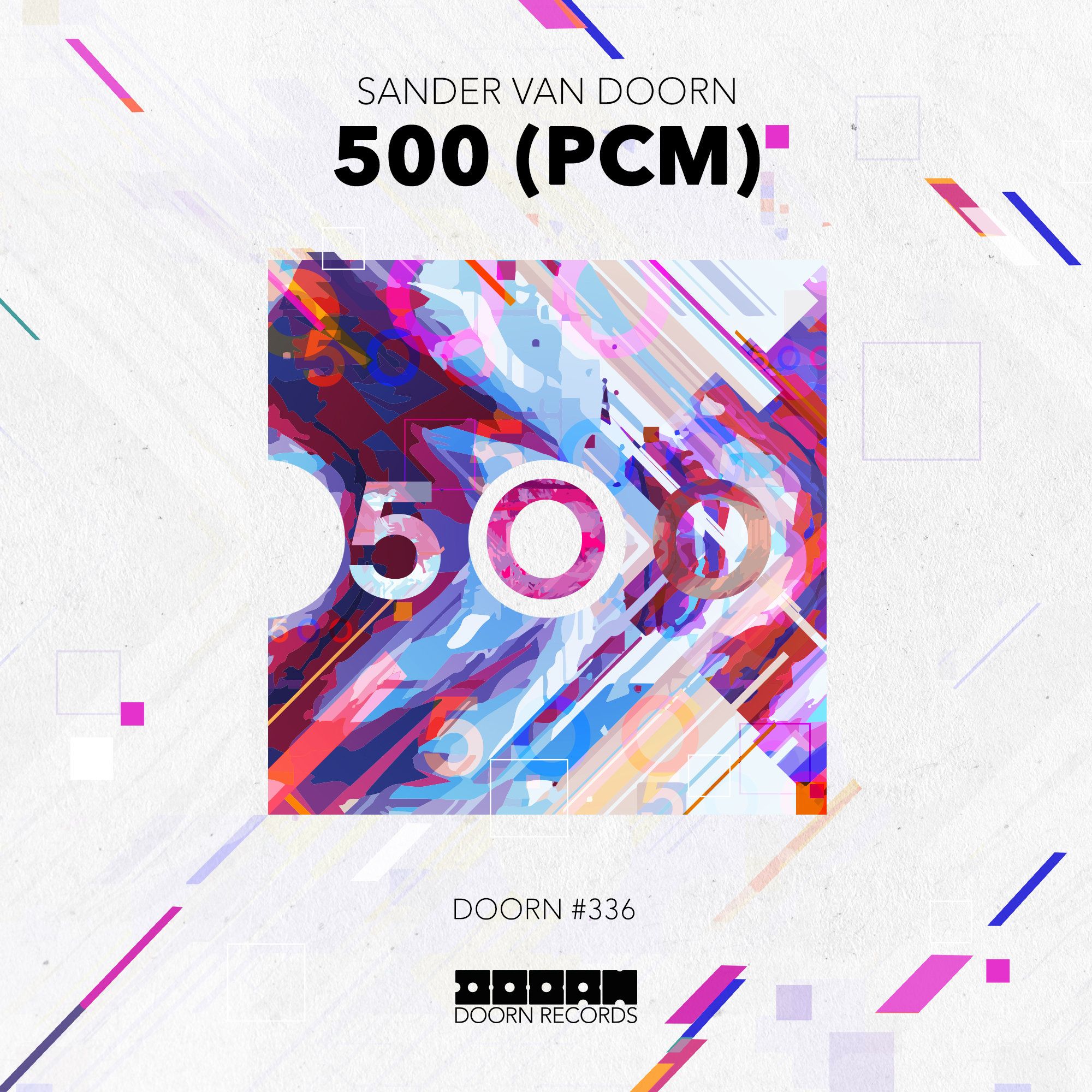 Sander van Doorn - 500 (PCM)
Having raised the roof with his Psytrance infused Hardstyle collab with DJ Frontliner at the beginning of the year, Dutch dynamo Sander van Doorn is back with his latest offering, '500 (PCM)' – out now viaDoorn Records.
BUY OR STREAM: SANDER VAN DOORN – '500'

A particularly poignant release for the legendary producer, '500 (PCM)' marks the 500th episode of his radio show 'Identity', as well as the world premiere of the Identity 15th Anniversary Tour. Deftly blending bouncy basslines with spiralling synths and a euphoric drop, this will no doubt be one of the soundtracks to this year's Miami Music Week.

Already on track to be a monumental month, Sander will be heading down under for two Purple Haze shows at It's A Fine Night in West Melbourne on 15th March and Transmission Australia, Sydney on 16thMarch. The Doorn label boss will then cross continents to play a gig at The Button Factory in Dublin, Ireland, ending up in Miami for his record-breaking 'Sander van Doorn Presents 15 Years of Identity World Premiere' at the Spinnin' Hotel on Saturday 30th March.

Stay up-to-date with everything Sander van Doorn by following his socials for news about upcoming music, albums, tour dates and much more.