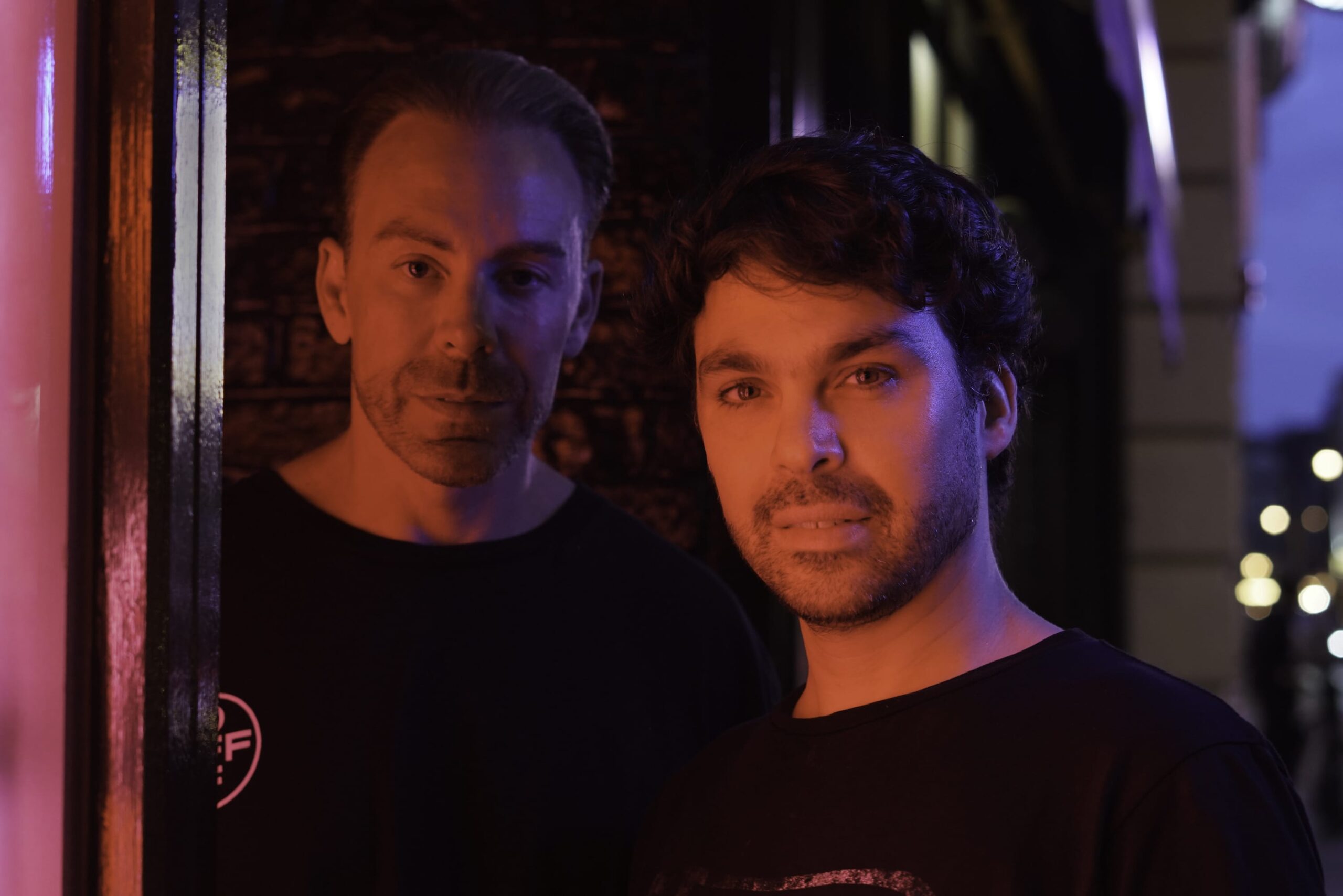 60 Second with Art Bastian
Art Bastian is a new DJ/Producer/Artist project by a very well established songwriter and producer. Having worked behind the scenes for some of the biggest names in the music industry this already mysterious artist is stepping only slightly out of the shadows in order to release a slew of releases under his new adopted moniker 'Art Bastian'. The new single 'Blazing Sun' is out now, receiving Radio Dance Anthem plays and more! He literally quick fires back to us on some key Art Bastian foundational questions:
Welcome Art Bastian!
Who were your main house influences before starting Art Bastian?
From Bedouin to Carl Cox. We listen to so many artists and different styles of house music! We try to get as many interesting influences, from as far and wide as possible.
Has the re-popularization of house in the last 2-3 years influenced your artistic direction or sound?
It's definitely very encouraging, yes. And so important to stay up-to-date with fashion because one wrong sound can kill an otherwise great track.
How was the idea behind "Blazing Sun" born? 
That folky, summer vocal melody really started the ball rolling. After that, the rest fell into place on its own.
What type of mindset or strategy do you like to approach your live or DJ -performances with?
Keeping that fine balance of cool vs unpretentious.
What advice would you give to young house artists just starting up?
Listen like a butterfly, write like a bee.
Are their more releases planned for 2019?
Yes yes yes!
Art Bastian 'Blazing Sun' is OUT now on 18th Floor Recordings
GET IT HERE
Follow Art Bastian: