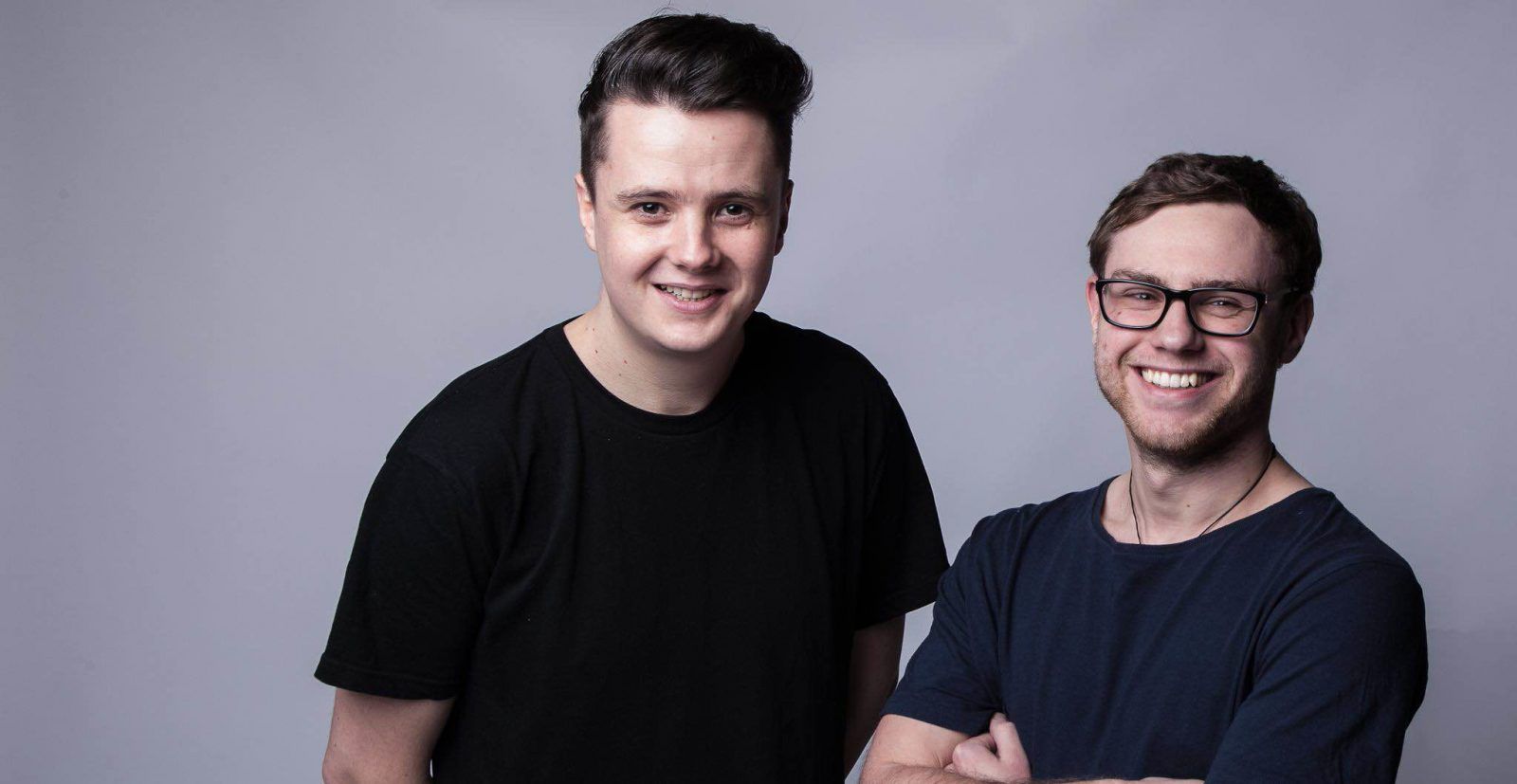 60 Seconds With… Butler & Bontan
Josh Butler and Bontan have been causing a real stir within the UK house scene and beyond over the last twelve months. So, we thought it was time to sit down and have an exclusive chat with them to discuss touring together, their connection with Nile Rodgers and CHIC, their inspirations and much much more ahead of their special 4hr back-2-back 'Be True' set at Ministry of Sound this Saturday (April 4th)…
Welcome to ihouseu guys! So, your successful debut back-2-back 'Be True' tour of UK & Ireland will soon be coming to an end. How have you both found it and what are your tour highlights so far?
Josh: It has been so much fun and very flattering that basically every show has sold out. Highlights so far for me were definitely Sankeys & Leeds.
Bontan: It has been overwhelming the fact everyone has come on board with the concept of the tour. Playing music that influences us to the masses is an amazing feeling. Every show has been unbelievable but Sankeys was a really special night for me.
With your special 4hr set at Ministry of Sound on April 4th (Easter weekend) imminent, what can we expect and what do you most like about playing at a club like Ministry?
Josh: Expect the true house music, journeying through Soulful Deep House to more driving sample based grooves.
Bontan: Expect a music meandering through house music! It's always special to play at Ministry as it's such an iconic club in the music scene and that sound system kicks ass!
What's your opinion of a London clubs and how do they compare to other UK cities? Also, which UK city usually gives your sets the best reception?
Josh: London always seems to know the score! I've had some wicked times down there but Leeds is always another hot spot for me.
Bontan: London crowds are always clued up on the music in my opinion so I get to play a lot of new music. Liverpool is the city that I always get the best reception in though!
What other DJ duos inspire you and why?
Josh: Sasha & Digweed were an inspiration for this tour as they have great solo careers too but always joined forces for the special occasions.
Bontan: The Martinez Brothers are at the top of their game at the minute. Their sound is really on point. serious grooves!
If you could each pick a favourite track which the other has produced, what would it be and why?
Josh: Bontan & Sonny Fodera – Want to know
Bontan: Josh Butler – Be True
We've heard you've just finished touring with the legendary Nile Rodgers and CHIC, please tell us about how it all came about and what it was like to warm-up for Disco royalty?
Josh: Yeah, so we got a phone call to say Nile had heard what we are doing and loved our music. I think his words were something like "sexy House music" haha. So he invited us along which was an absolute honour. The perfect opportunity for us to dig out some records we don't normally get the chance to play.
Bontan: To be asked to warm up for a music legend like Nile Rodgers was an absolute honour. The tour was unbelievable. We saw the show 5 times and not once did it get tedious. I could watch it every day!
We understand you've been working closely with the amazing Vula from Basement Jaxx fame and she sings on your next single 'Live My Life'. Please tell us about how the collaboration came about and what you like about working with guest vocalists?
Josh: We were introduced by some mutual friends and got on really well. Next stage was to jump in the studio and have a jam. Bontan & I wrote the basics of the track in a few hours, then the following day Vula joined us and wrote the lyrics in the studio there and then. It feels like we really captured a moment. Vula will also be joining us in Ministry on the 4th April. I cant wait to share it with everybody 🙂
Please tell us about your future plans once the tour is complete?
Josh: My next solo EP is out 30th March on Noir Music called 'Feelings' EP. I have also just finished a remix for the legendary Fatboy Slim. Then it's more touring, a residency at Sankeys Ibiza, shows in Africa and festivals in Holland, Spain and the UK.
Bontan: I have a new record out with Yousef on Circus and a new single called 'Firefly' both coming out after the tour as well as a busy solo schedule over the summer.
Listen to a recent mix here:

Buy tickets to see Butler & Bontan play at Ministry of Sound on April 4th HERE.