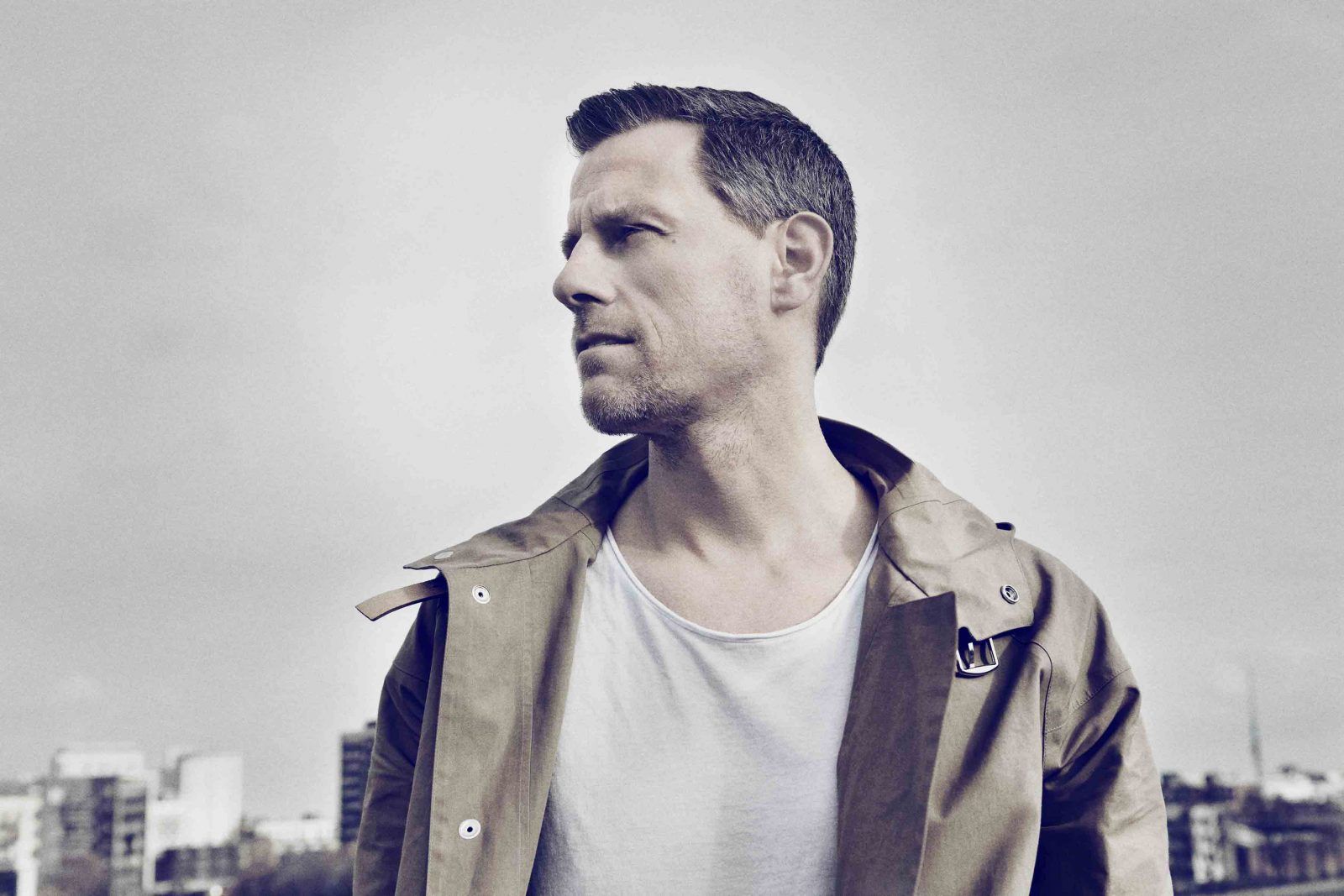 60 Seconds With… Lovebirds
Lovebirds is soon to release 'Want you in my soul' on May 3rd, we chat about his influences and more.
Where are you based?
I´m currently in Hamburg but basically about to move to Berlin in May/June.
How long have you been making music?
I got into producing in the early 90s so that makes it more than 20 years now. Phew!
Who are your influences?
All sorts of stuff like Roy Ayers, MAW, Todd Terry, De La Soul, A Tribe Called Quest, Inner City, Ten City, Soul 2 Soul, Talkin' Loud, Quincy Jones, Stevie Wonder and obviously all that late 70s early 80s disco/funk/boogie stuff.
Did you realise 'Want You In My Soul' had such an impact on the burgeoning deep house sound?
Not really. I know it's pretty popular from all the feedback I got on Facebook for example. When I listen to what's being labelled 'deep house' these days I don't see much of a connection tho'.
Were you surprised when Island Records approached you to re-release the single?
Considering what this track has achieved without ANY promotion it made kinda sense to give it a proper spin. Me personally, i would have loved to see it when the track was just out, but maybe it's just right like this. Time will tell 😉
Shiba San and Illyus & Barrientos have delivered credible remixes. Who else would you have liked to remix it?
Mood2swing
What do you think about current deep house?
I don't know what to answer really cuz i don't know what current deep house is. I love people like Glenn Astro, Mr. Beatnik, Mcde but I´d rather call this house or underground house. The name deep house has been raped for so many years now that I wouldn't wanna call anything i like 'deep house' anymore.
Who are your favourite (deep) house producers?
Glenn Astro, Soundstream, Session Victim, Mr beatnik, Crazy P/Hot Toddy/Ron Basejam, Leon Vynehall.
Do you still DJ and play live as Lovebirds?
i never played live but i´m still DJing
Which other DJs do you admire and why?
I admire DJs that play various genres in one set. Unfortunately i don't get to hear other people DJ that often, but from some recordings off soundcloud i like people like Move D, Glenn Astro.
Which other producers' work do you enjoy?
I am super in love with the latest Mark Ronson album and of course stuff like Metronomy and Little Dragon. Not to mention those tons of incredible older stuff from the past decades
'Want You In My Soul' has a Balearic vibe and was a big record in Ibiza. Do you spend time there?
Not really. I have a gig here and there but i´m defiantly not there very often. Although I love playing outside… works nicely with the music I´m playing
Which clubs do you rate highly?
small clubs!
Do you have plans for a follow up release? Any remixes we should look out for?
I´m just putting a track together for a little lovebirds album and i just did a remix for Chopstick and Johnjon and I´m working on one for an indie band called Corbu which i´m really excited about.
What are you forthcoming gigs?
Next up is Sofia/BUL, Sopot/POL and a Freerange night in Berlin with Jimpster which will be mad (as always).
What are you current Top 5 tracks (artist/title/label)?
Laurence guy – Les Mur
Pablo and Shoey – Let The Sunshine
Session Victim – Stick Together
NTEIBINT – Feelings
Detroit Swindle – Figure Of Speech