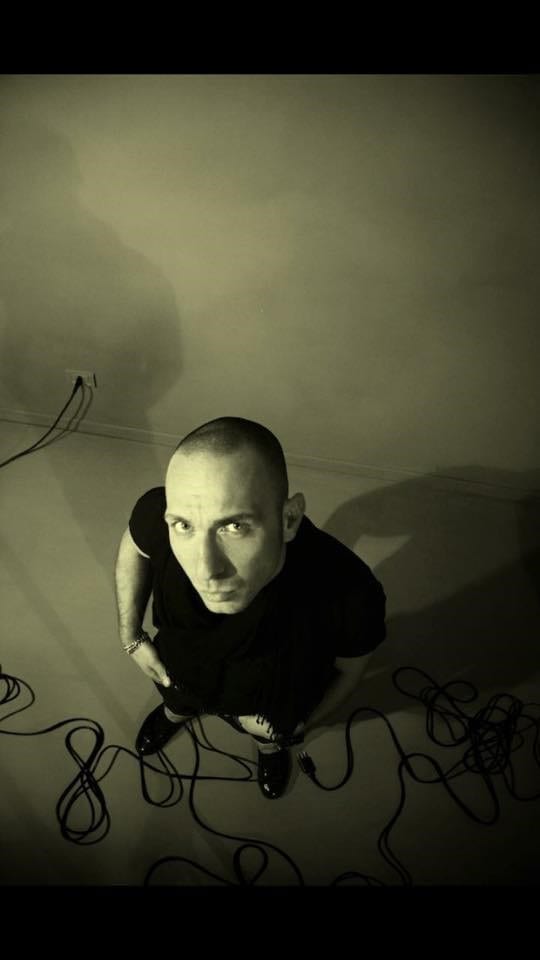 60 Seconds With.. Michael Clifford
We chat to DJ & producer Michael Clifford
Tell us a bit about yourself, have you always been involved with music?
I was born in Germany in 1974 at the tender age of 16 I had the chance to join as a singer renowned DJs Local in southern Italy where I currently live !! Working since 1989 in the disco, I still play in underground events … only vinyl, old school forever
What came first for you, was it DJing or producing? How long was it until you were doing both
DJ always, I started producing back in 2001.
How is your studio looking right now, what is the latest addition to the equipment list and how has it changed over the years as the technology available has become more and more accessible?
I started with Cubase then gradually over time I looked at other softwares, I can say that for me now in Logic and Ableton give me a chance to turn a clap into a chord to insert it into a track! Some drum maschine analog does not hurt keep her studio …… my last gift was the Electribe er-1 …
Do you think it is beneficial to the scene that the equipment is so readily available, leading to a lot of very young producers?
I do! The important thing is that the music is full of quality!
Again with DJing, how do you feel the scene has changed with the introduction of laptops behind the decks, is it all positive or a bit of both?
This change brings me so much trouble !! see a DJ with vinyl has its charm !! old school forever!
When you were growing up as a child what did you find yourself listening to and how do you think this has helped shape the sound you create today?
I remember formel Einz a German television program that drove me crazy then later in Italy deejay television, video clips to no end, regarding the sound does not need comments.
Deepolog EP is out now through eMBI. What makes eMBI the best place for Michael Clifford right now?
eMBI is my second home & family!!
Where did the name Deepolog come from and how does it reflect the tracks from the EP?
It was born at a particular time in my life where you turn to love and I all I do is take out the positive living hidden in these unpleasant events of life !! the positive turn them into sounds ! this is deepolog!!
Do you know the remix artists personally? Was it an easy decision to get the guys in for the two mixes or did you have a number of artists in mind
It was my decision directly, all the remixes only came from my friends.
Taking a step back to when you created these two tracks, what did you start with when you opened a blank canvas, do you like to lead with melody, drums, bass line, what makes the Michael Clifford sound?
'for me the melody is everything, it all follows after that.