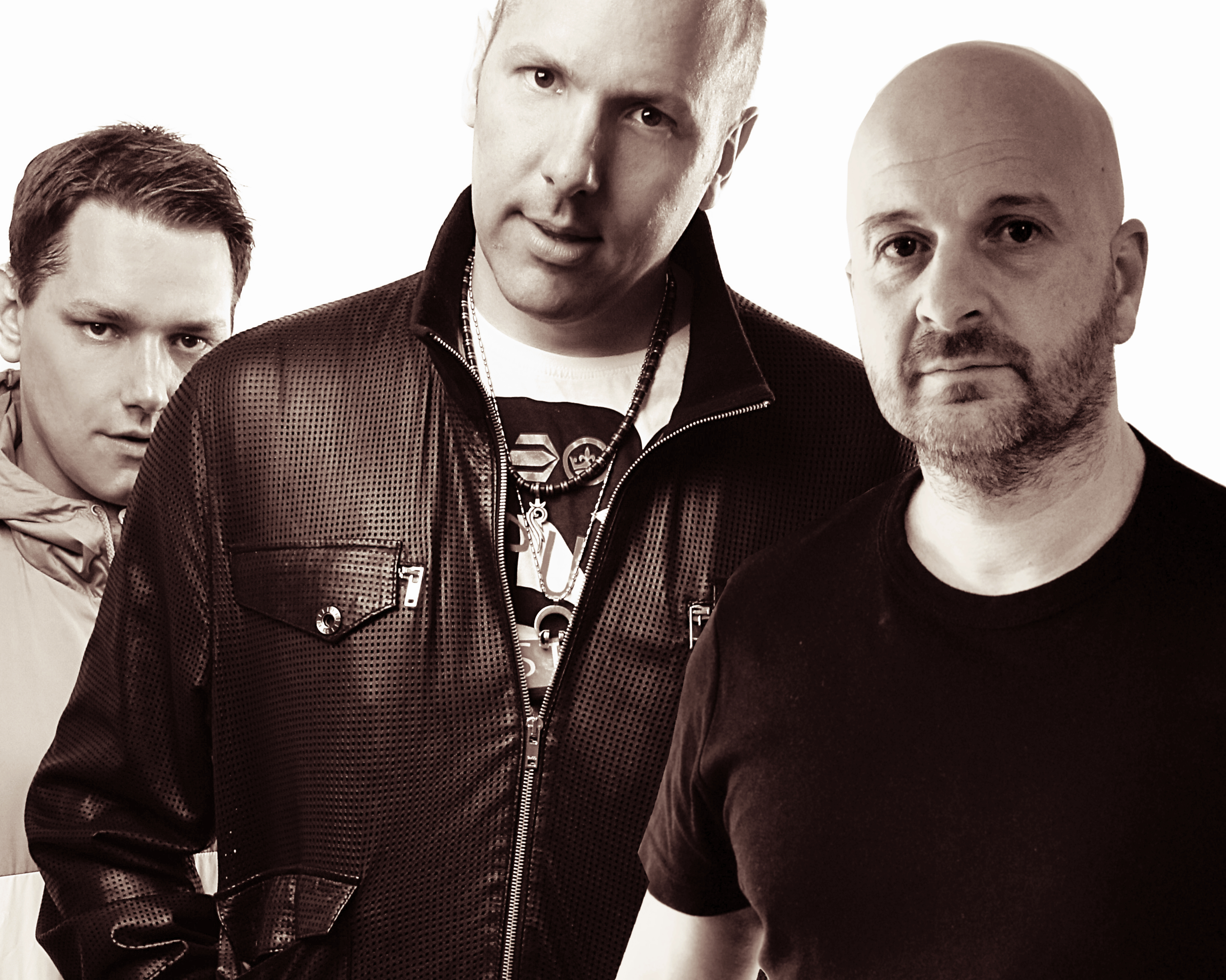 60 Seconds with Soulshaker & Ruff Loaderz
Two huge UK house heavyweights combine to set the tone for a great summer ahead!
Soulshaker and Ruff Loaderz kick the summer off with their awesome new single 'Lately'. The track is full of bright piano riffs and a super strong vocal from Laura Green that all combine with a great groove to guarantee a floor-filling, airtime worthy gem. We had a chat with the boys about how they work together, make the music and lots more….
Thanks for speaking to us today. What have you both been up to lately? (pardon the pun!).
RL – Lately we have been working on lots of different projects working on new production techniques different song writers and spending lots of time in the gym
SS – Well I haven't been to the gym and had my bike stolen and it turned out to have been my brother who's my partner in crime in Soulshaker. Mofo! I'm just trying to stay original with the writing which truly has to be from the experiences that this crazy music life brings us. The production tech from Ruffloaderz is outstanding and has to be said, has developed over many years. We understand each other and that is the key to a good relationship.
What is the best bit of new music you have heard since rolling out of bed?
RL – I'm just going to say I'm a sucker for the original version of 'En Vogue's' Don't let Go!
SS – Loving the way that James Hype sped up Kellie Leigh's vocal and always a good technique. They renamed it 'More Than Friends' but they did a great job.
Your new single 'Lately' is out this week. For those yet to press play on the release, how would you describe the track?
RL – We just love making music that feeds the the soul. I've gotta say I'm passionate about the message, the lyric and working alongside Ruffloaderz, we just have that spark! Simple.
SS – Very uplifting piano house feel good summer vibe
It's a very commercial cross-over production. What was the inspiration behind it?
RL – As Ruffloaderz and Soulshaker, we have been through the trenches together and been through the ups and downs. Our inspiration comes from being back together in the studio knowing what it takes to make a record. Hard work and no bullshit. Just good times!
SS – We loved MK track 17 so wanted to do something with the same energy
Could you give one production tip that you use on all your tracks?
SS – Record a decent vocal then use Logic EXS 24 – to create sample instrument and choose transients option. logic transformer on a -4 formant with shit loads of reverb. Then play around! Shhhh!
RL – Keep your levels low and use your ears and not eyes all the time
What's your dream studio collaboration?
SS – Nile Rodgers legend he has been behind some many amazing records
RL – Mine would be Pink. Mainstream but she has that voice that is effortless.
What's the biggest risk you've ever taken?
SS – Asking my girl to marry me! Lol
Before you leave us, what's next for Soulshakers and Ruff Loaderz this year?
RL – Ruffloaderz has got another track coming out on Something Records with Ziey Kizzy he is an amazing artist so talented I love working with him And we have gone in a completely different direction we don't want to become predictable
SS – Currently doing a co-production on the new "Snow – Informer" Record, Dasco – "Whatever You Like" on Sony / Relentless. J Baby – Let's Go on Never Die Records.
SoulShaker & Ruff Loaderz feat. Laura Green 'Lately' is OUT NOW – HERE