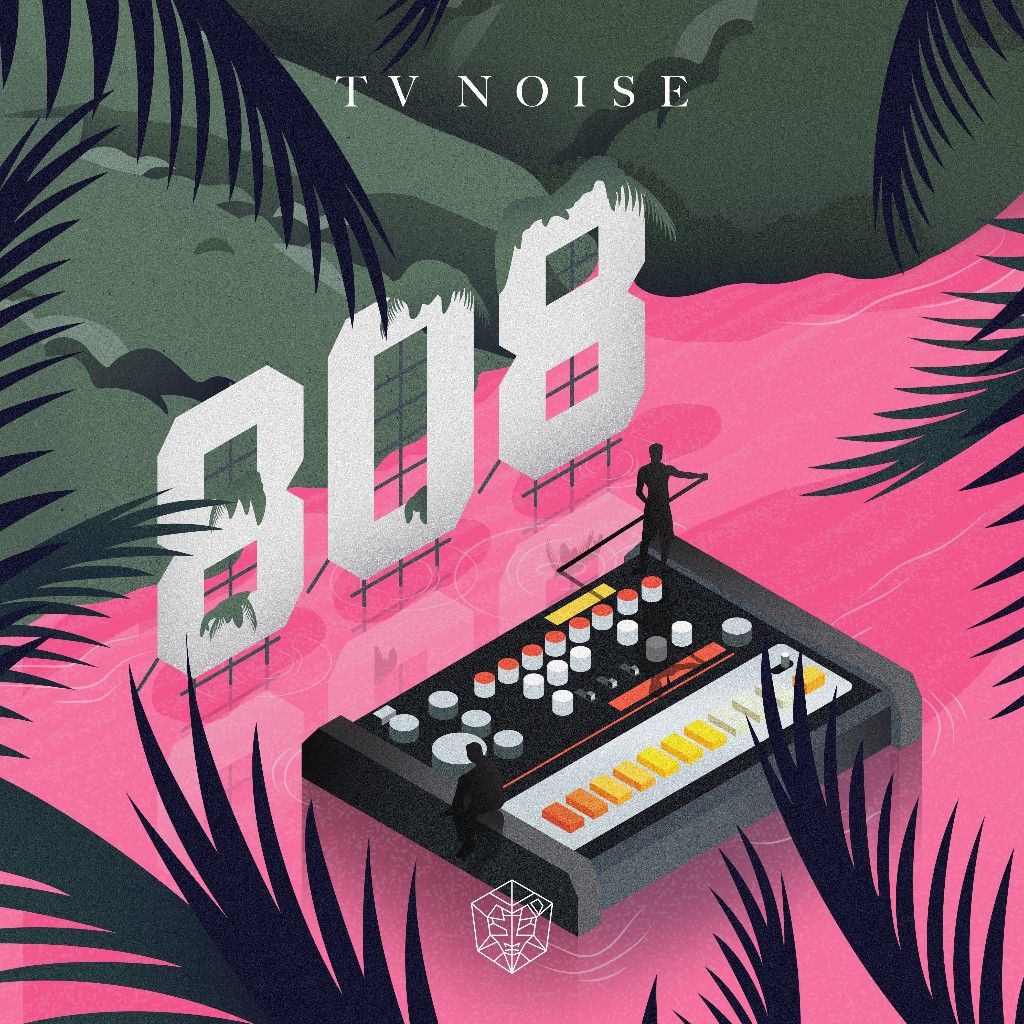 TV Noise - 808
TV Noise are the Dutch duo who are obsessed with video games, movies, tech, gadgets and TV shows and who collaborated with Martin Garrix on Just Some Loops back in 2013. They recently returned after a hiatus, which they used to define their new sound. After remixing Garrix & David Guetta's So Far Away and the massive support received on their single Cell Phone, they now have signed with STMPD RCRDS and 808 is their first of many releases coming up on the label.

808 is the official anthem of the incredible 808 Festival, taking place in Thailand and Myanmar for 2018 and immediately brings to mind big arenas, pyrotechnics and epic light shows. Taking its cues from bass / house fusion, it's a crazy track with many jaw-dropping twists and turns. Mashing up distorted vocal whoops, fierce synth hits and of course lots of plump 808 bass, there's never a dull moment in this track. Manic fills, huge snare rolls and bags of FX trickery ensure that it's a continuously wild ride.

TV Noise will feature heavily in STMPD's plans this year, playing on both theirTomorrowland and Balaton Sound stages. They previously received the support of the likes of Tiësto, Dillon Francis, Calvin Harris, The Chainsmokers, and Alesso, and now with their new sound they are looking bigger than ever. Spotify (NL) even named them as one of the Top 25 most influential artists under 25. They are also about to embark on a tour of Asia across May and June.
In short, you're going to be hearing a lot of TV Noise this year!

TV Noise – 808 released on STMPD RCRDS on April 27th.