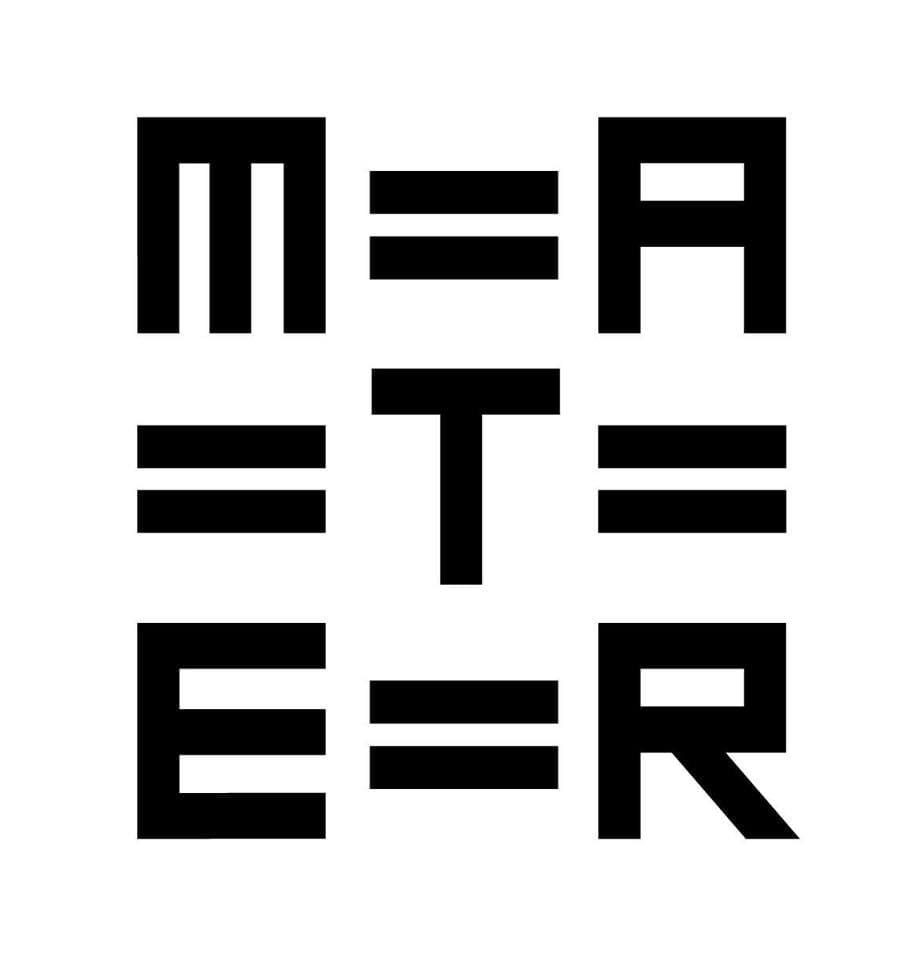 A New Electronic Latin American Musical Revolution
Mater and Xperimental are two distinctive new record labels/music platforms at the heart of an evolving creative concept headed by Diego Tuñón (the Grammy Award winning producer & keyboardist from Argentina's Babasónicos, one of the Top 5 rock bands from Mexico down through Central and South America) and Jimmy Van M (renowned global DJ/Producer, electronic music craftsman & creator of the Sasha and John Digweed Delta Heavy Tour, with over 20 years experience).
Xperimental will focus on developing a label roster of exceptional young electronic artists from all over Latin America and will launch in April 2016. This will be preceded by Mater's launch in February 2016, focusing on electronic dance artists from outside Latin America. A flow of exciting cross-cultural artistic pollination between both music labels will be a key feature, the first of which will be an Xperimental Remix by Diego & Jimmy of the debut Mater release: Peet – Watermelon Stories EP (MTR001).
By joining the dots between Latin America's pulsating live musical heritage and electronic music's universal, futuristic possibilities, a fresh and passionate, exciting musical/cultural mix is set to evolve and develop. A new electronic Latin American musical revolution is taking shape and going global. Music and information related to the project will be circulated exclusively each month through the broadcast medium of a globally syndicated Xperimental Mater Radio Show, hosted by Jimmy Van M & Diego Tuñon.