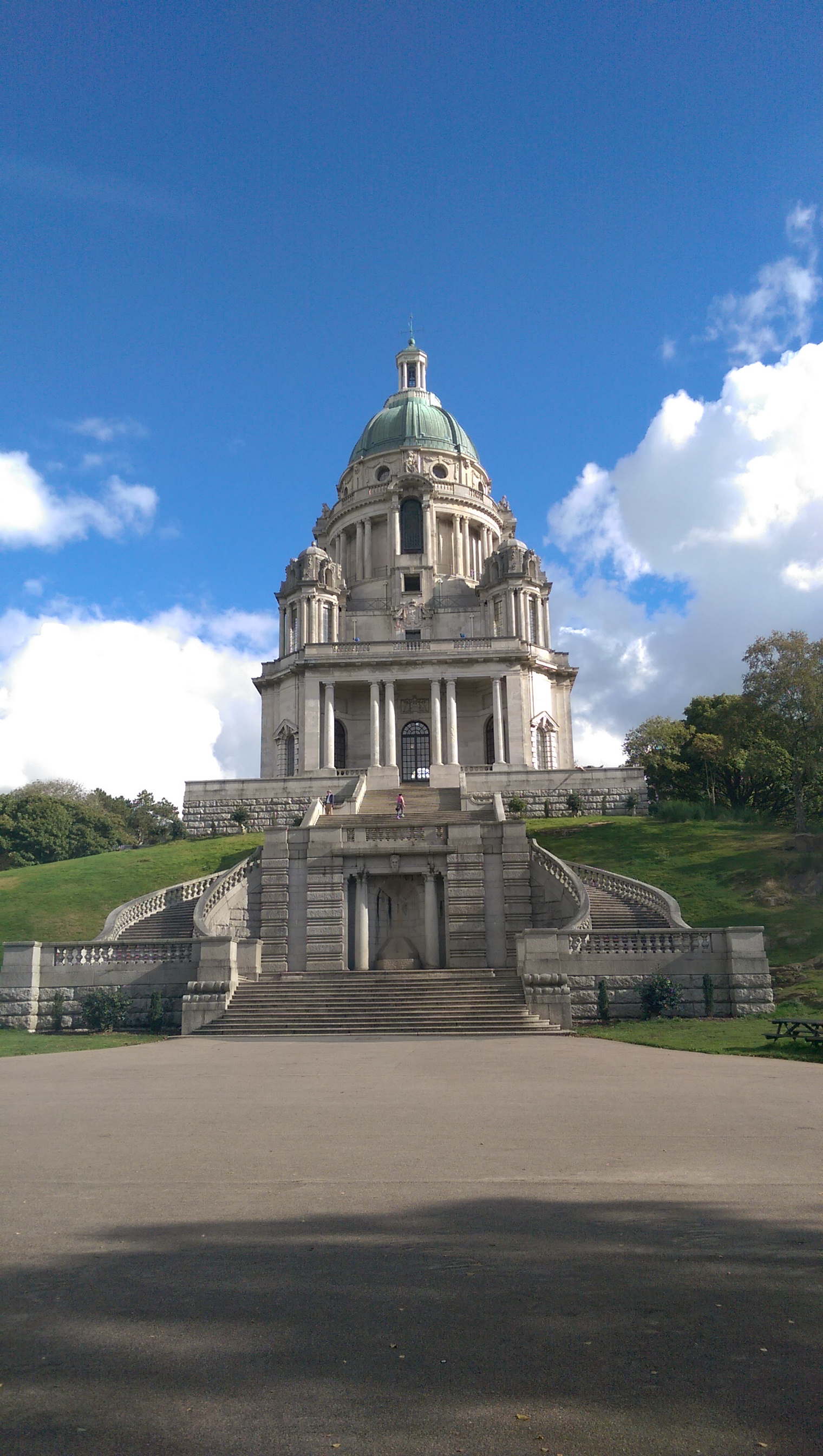 A-Wing, The Hacienda and the Manchester Camerata orchestra come to Lancaster
On Sunday May 8th, a spectacular and truly ground-breaking show is coming to Lancaster at Williamson Park for a one-off performance of incredible magnitude.
One of the world's true bastions of dance music culture and originators of the UK dance music is for one magical night joining with a full live experimental orchestra; FAC 51 The Haçienda and Manchester Camerata are to collaborate with the DJ's who shaped The club's sound – Mike Pickering and Graeme Park – for a night of Haçienda classics.
'Haçienda Classical' marks the first time that Haçienda DJ's have performed with a live orchestra in a unique meeting of worlds. The renowned DJs will select and perform a continuous set of signature Haçienda tracks alongside the 40 strong orchestra in the innovative live fusion event which will see The Ashton Memorial transformed for the night by FAC 51.
The two DJs bringing the project to life are seen as essential figures in the evolution of dance music, from acid house through to the current club and festival scene, with the club's DNA running through everything. Mike Pickering says: "I'm thrilled to be involved in such an exciting project. Having Manchester Camerata playing Haçienda hits is a mouth-watering prospect. A classical rave indeed!"
Graeme Park adds: "I'm extremely excited to be working alongside FAC51 The Haçienda, Mike Pickering and Manchester Camerata. The passion, romance and energy of the original house masters has stood the test of time and I think we're going to blow some minds and take the euphoria of Nude nights at The Haçienda to a whole new mind blowing level. I really can't wait."
This promises to be a truly spectacular live music event in a beautiful location.
A-Wing Presents:
Hacienda Classical with Manchester Camerata Orchestra
Sunday 8th May 2015
Ashton Memorial, Williamson Park, Lancaster, Lancashire, LA1 1UX
Graeme Park and Mike Pickering
Manchester Camerata Orchestra
Support TBA
Standard (All ages / 18+) – £35.00 plus BF
VIP Ticket – £75.00 + BF – Includes, Q-Jump, VIP Bar, gourmet food on sale, Support DJ in the Bar, Luxury seating area in VIP lounge, VIP Toilets
Ticket pre-register link: http://awing.skiddletickets.com/events.php
www.awinglancaster.co.uk
www.manchestercamerata.co.uk / www.fac51thehacienda.com