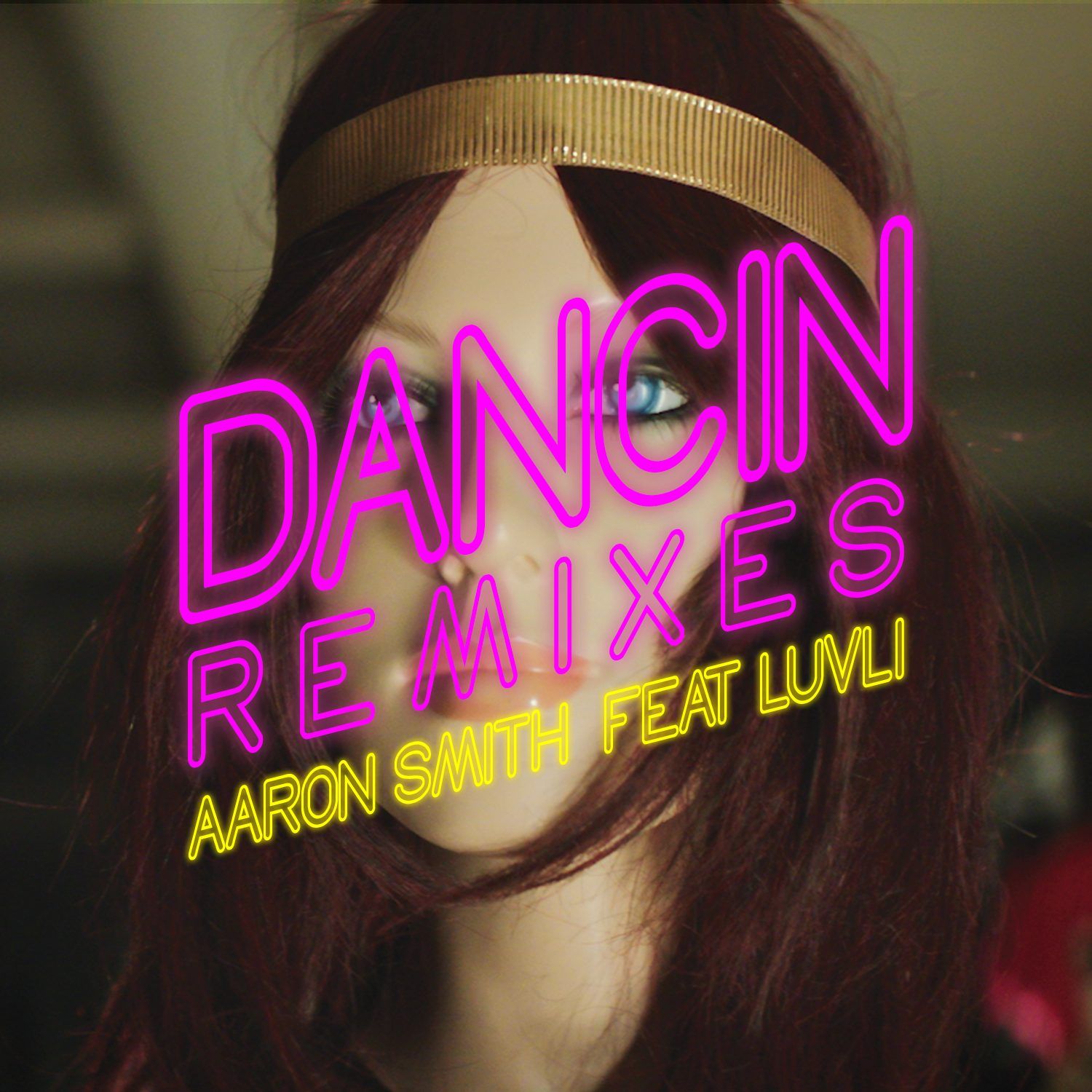 Aaron Smith – Dancin' (Philip George Remix)
Originally released in 2004, "Dancin" was a club anthem across Europe and America, peaking at #21 on the Billboard Hot Dance in 2005. Almost a decade on, rising French duo, Krono, made a version of the single to use in their DJ sets. Their remix was then picked up by tastemaker YouTube channel 'The Sound You Need' and in just a few months views surpassed the 15 million mark; the track then hit No.1 on Hypemachine. The UK's newest house star, Philip George, has followed his current UK singles chart hit, 'Wish You Were Mine', with his remix, premiered this weekend by Danny Howard on Radio 1:
Considered as one of the leading cuts from the new generation of Tropical House, Krono's remix of "Dancin" has now clocked up over 30 million YouTube views, over 4 million Soundcloud plays, and is poised to become a major crossover hit for the start of 2015. The track now comes with an outstanding video:
Further Mmxes include Krono's extended mix, and remixes from Linier, Tapesh, Keeno, Maywald and Füchse.
Brothers Michael and David Couderc created Krono after seeing Daft Punk live, when they were just 20 and 22 years old. The spark was enough to inspire them to begin creating their own music a year later, and they began as many do, by posting their new creations online.
Support quickly followed from high profile tastemaker blogs, with Indie Shuffle, Hilly Dilly, Music Ninja, Dancing Astronaut, and Your Music Radar getting behind their tunes. It wasn't long before DJs like Junior Sanchez and Miguel Campbell began taking notice as well, and Krono were suddenly tipped for big things
Along with a set of strong remixes, the 'Emphazed' video (uploaded November 2012) reached nearly 1 million views on YouTube. Recently, Krono collaborated with Max Berga from the band Everywhere on "Eddie". The single was subsequently added to the forthcoming album from the Swedish band. Krono are currently working on their debut album.