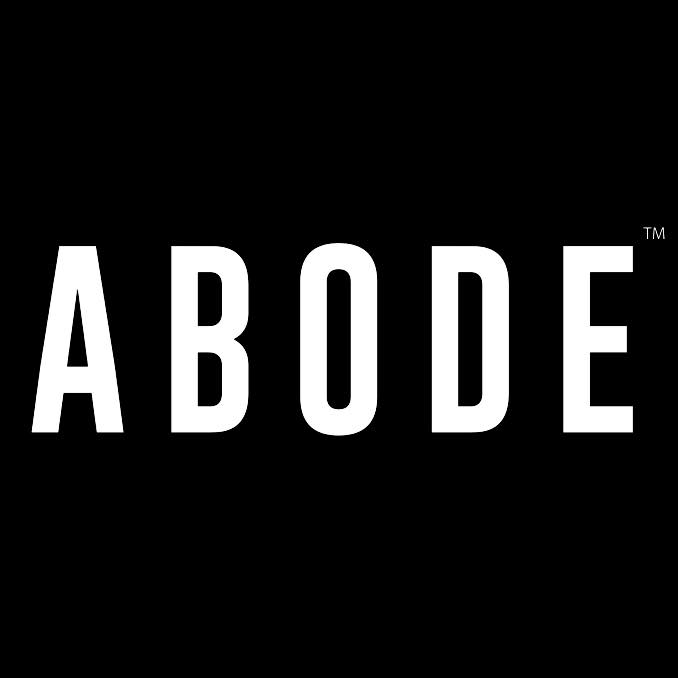 ABODE Announce Full Line Ups for Ibiza 2016
ABODE is pleased to announce a full and exciting programme for their Friday night take overs at Sankeys Ibiza. As well weekly, they have also lined-up a regular run of sure to be amazing pre-parties on a rooftop terrace in San Antonio that includes a free transfer to Sankeys! The scene is set, then, for stars like Huxley and Secondcity, Yousef and Oliver Dollar to all come and do their thing in style this season.
ABODE has a loyal following and much of that is down to its essential team of residents. The night is built around them—like any good night should be—and in turn each one is gaining more and more recognition, and gigs, from the wider world. And rightly so. Ellie Cocks, for example, has a real buzz around her right now thanks to her always fresh and on point sets, and Will Taylor, Lyndsey Matthews, Artikal and GW Harrison are not far behind. Between them they cover all bases, from warm deep house to more direct and dance-y tech, depending on the situation. What's more, ABODE just hosted their own 5,000 capacity arena at We Are FSTVL, and it proved one of the most popular of the whole event.
Once you have got in the groove and in the mood with the free ABODE Sunset Sessions—where you can watch the sun go down and the day turn to night from a great vantage point as you sip on cocktails and lounge on bean bags in San An—you can enjoy a free transfer to Sankeys where The Lab and Basement will both be open for some fantastic late night fun. As well as the club's killer sound system, there will also be loads of extra production taken to make the venue even more of a wondrous playground, including dancers, visuals, extra decor and more surprises that you will have to wait and see for yourself.
As for the guests, it all kicks off with house hero Oliver Dollar, chart toppers Secondcity, plus UK stars Alex Arnout and Max Chapman on Friday June 24th. The weekly events then roll on until September 16th and in between the likes of Creche man Alexis Raphael, MadTech's Citizenn, Defected's Sonny Fodera, Circus ringleader Yousef, Aus and Hypercolour hit maker Huxley, another Defected artist in Franky Rizardo, Purp & Soul's leader Ben Pearce, Last Night on Earth's Irish talent Ejeca, tech titan German Brigante and many more including Mambo Brothers, Lauren Lane, Rob Cockerton, Solardo and Anotr all line up, with plenty of them playing more than once across the season.
For tickets please visit –
http://www.ibiza-spotlight.com/night/promoters/abode
https://www.facebook.com/abodeLDN
https://www.facebook.com/SankeysIbiza