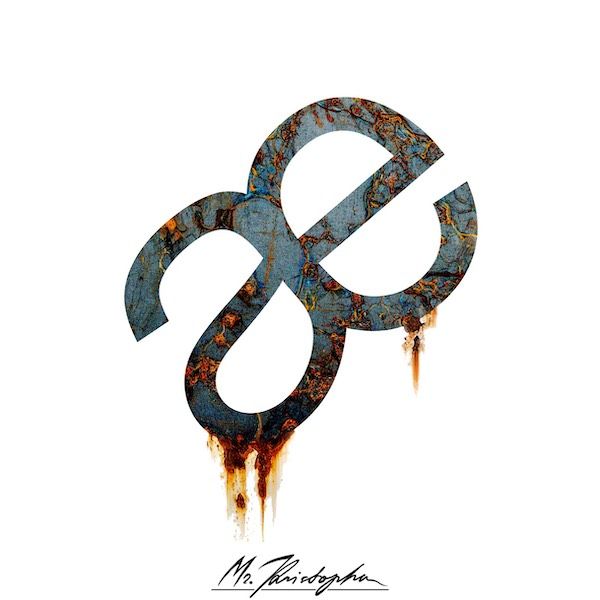 Mr. Kristopher - Acidum Vitae EP
Multifaceted musician Kristopher James Gray, – alias Mr. Kristopher – has been lurking in the shadows of the music scene for over a decade. Now, the Missouri native and Los Angeles based producer is making his return just in time for Halloween with an eerie brand-new two-track EP, 'Acidum Vitae', which features two of his most crisp electro house productions to date.

The EP, aptly titled 'Acidum Vitae', sees Mr. Kristopher delivers two acid-influenced cuts that are primed to electrify any dance floor. The EP ignites with the project's title track as it boasts hip-hop instrumental verses combined with a gritty drop that is littered with forceful bass lines. The latter half of the EP takes a lighter approach with "GO GO' as Mr. Kristopher hits the gas pedal and ignites with a full set of acid synths backed by sensuous vocals.
Since the inception of his career, Mr. Kristopher has proven that his studio prowess will not be limited as he continues to cultivate his own unique style. By extracting the ominous elements from his background in instrumental-driven punk metal and injecting them into his current electronic productions, he has cemented his distinct musical style. Mr. Kristopher has already made the rounds at some of the world's most highly renowned events, including SXSW as well as Dancefestopia, and last year saw his career reach new heights as his Communion EP made its way into the rotation for multiple radio stations. With his 'Acidum Vitae' EP set to make waves in the coming months upon its release in addition to appearances at a full slate of festivals, Mr. Kristopher has set himself up to be one to follow closely.