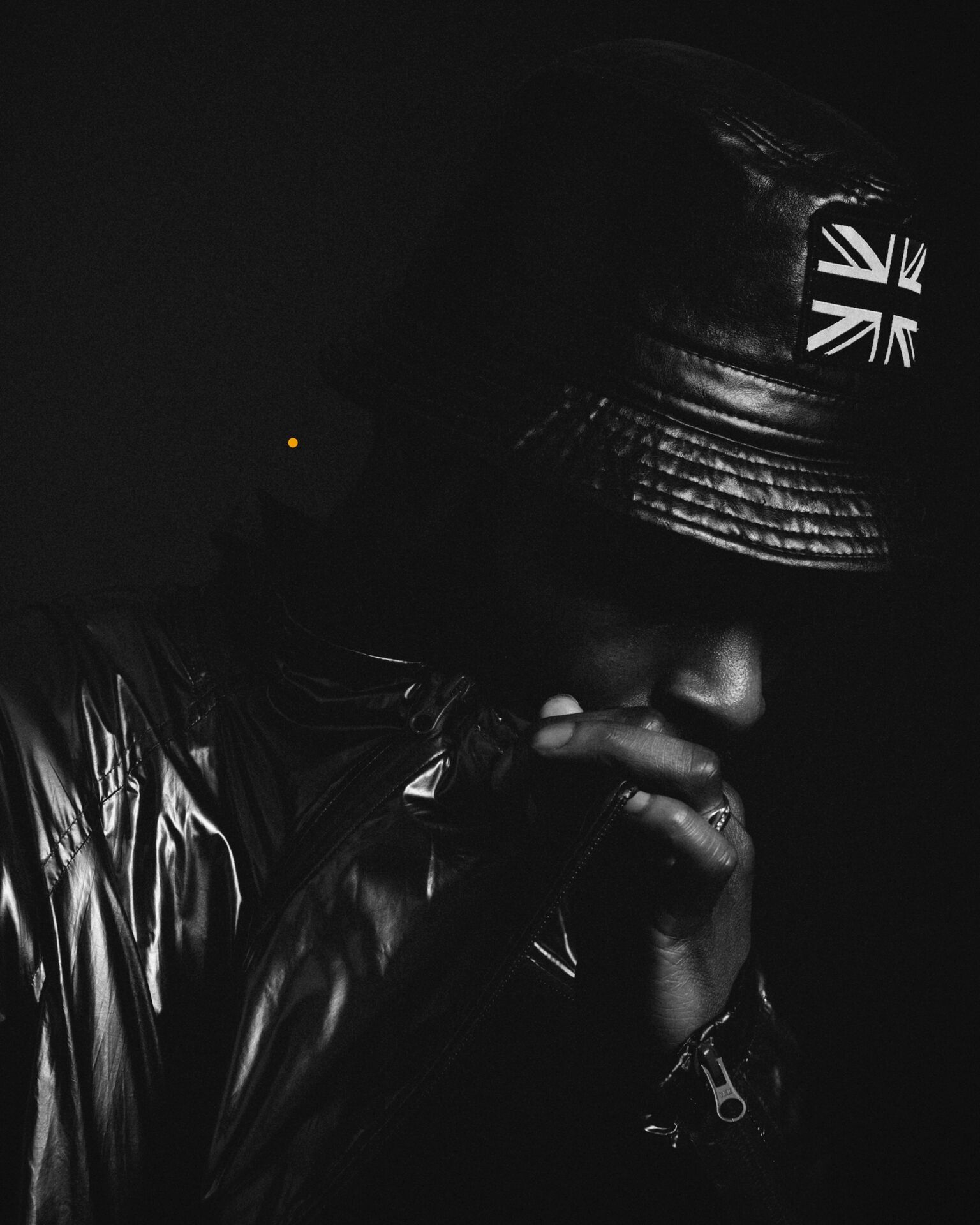 Actress to play one off intimate DJ set in Ibiza for charity.
On October 4, Actress will play a one off intimate DJ set for 200 people for Cosmic Pineapple at Pikes Hotel in aid of two charities – Love Support Unite and Help Refugees UK
One of the most unique and mysterious artists of modern electronic music, Actress released his fifth studio album in 2017, 'AZD' (pronounced 'Azid'), which he described as "Non dance based civilian mind groove, mapped to an external soul beyond the collapsing black hole…"
Announced as the secret guest for Cosmic Pineapple at Pikes, a mini day and night festival in Ibiza, which merges the music and magic side of Ibiza, on October 4, Actress will play his first ever DJ set in ibiza, bringing something a little different and closing out the 12 hour event, playing from 2-4am in the Space Rave.
Cosmic Pineapple runs from 4pm – 4am on October 4. The day into night mini festival is designed for a cosmic connection and awakening experience, with many different areas to explore. Last year we worked through the elements Earth, Water, Fire and Air and now we enter the fifth element of the Love and Etheric realms. The day-time of Cosmic Pineapple will focus on the element of Love, with different classes, talks, yoga, live music, dance, healing, art, a creative market and a poolside party. At night we enter Ether – the energy that exists beyond the physical realm – with serious dance floor movers invited to an intimate room of electronic dance music lead by Actress, plus support from Acid Mondays, Rob James and Cici and a room 2 chill-out experience exploring the healing frequencies of music and light.
Together we will create a special energy to complete the elemental realm of Cosmic Pineapple.
Entrance is strictly by guest list ONLY and is with a charity donation. The capacity is limited so please send guest list to [email protected] – saying that you are coming day or evening only.
We are supporting:
https://lovesupportunite.org
https://helprefugees.org.uk