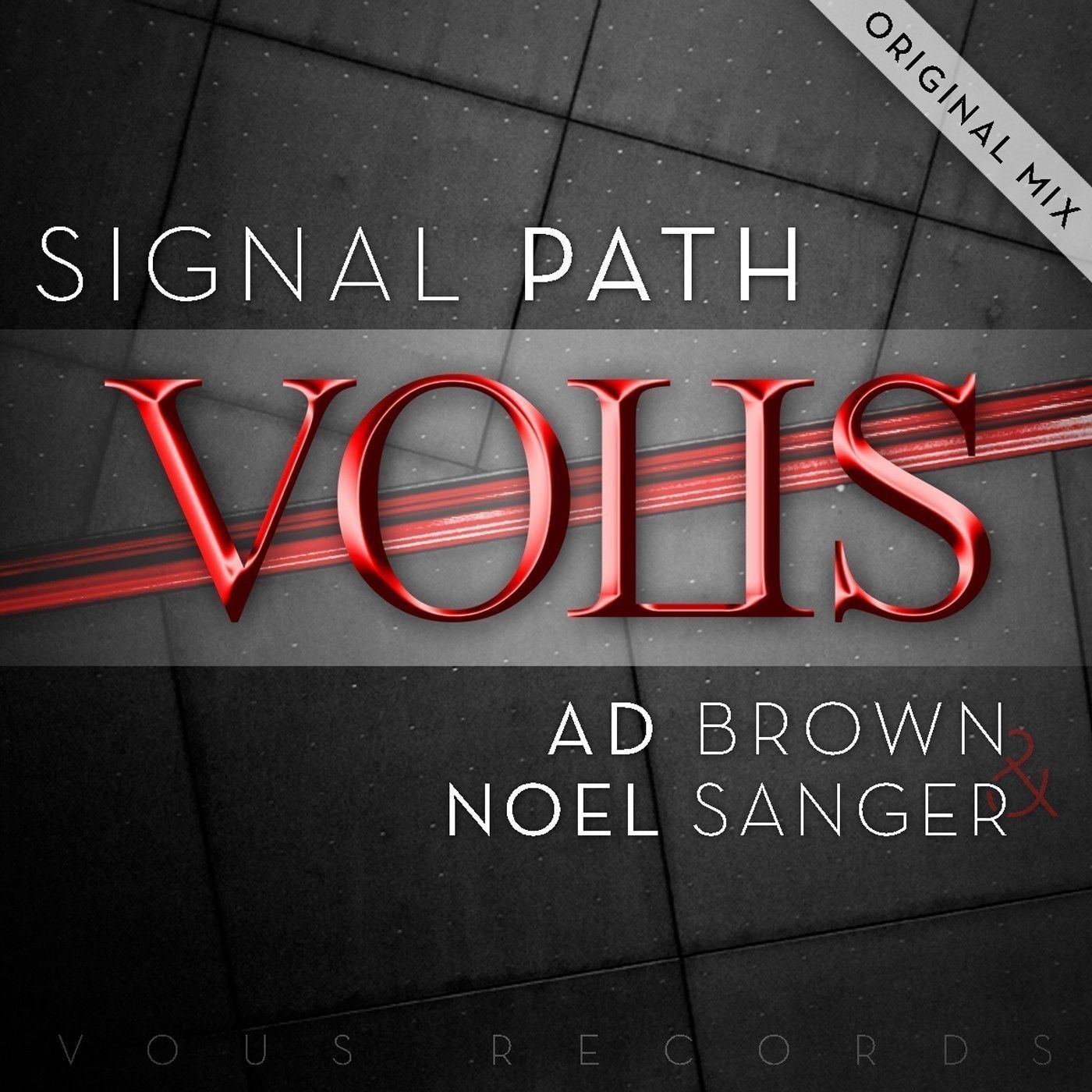 Ad Brown and Noel Sanger – Signal Path
Continuing their huge run of success, Vous Records prepares to leave 2013 on a serious high with one final release from industry big-hitters Ad Brown and Noel Sanger. Signal Path is out now on Vous, so let's just consider the ingredients for a second – two seriously respected producers, a stomping bassline, enough tech-groove to make your shoes fall off and vocals that'll leave you reaching for more than just the lasers. Sounds like the perfect prog-house monster, right?
As 'tis the theme of the season, consider Signal Path a serious audio gift. Destroying a main room, peak-time set as easily as it is primed for radio play, the collaboration between DJ Mag favourite, Ad Brown, and Markus Schultz' co-producer, Noel Sanger, you can be sure that Signal Path won't be fading away any time soon. As 2013 draws to a close and the prospects that 2014 will bring with it come into view, Vous is perfectly positioned to hit the ground running and continue their premier performance well into the New Year. Watch this space.
You can buy 'Signal Path' here:
http://www.beatport.com/release/signal-path/1204977
For more:
https://www.facebook.com/AdBrownMusic
https://twitter.com/AdBrownMusic
https://soundcloud.com/vousrecords
http://twitter.com/vousrecords
http://facebook.com/vousrecords