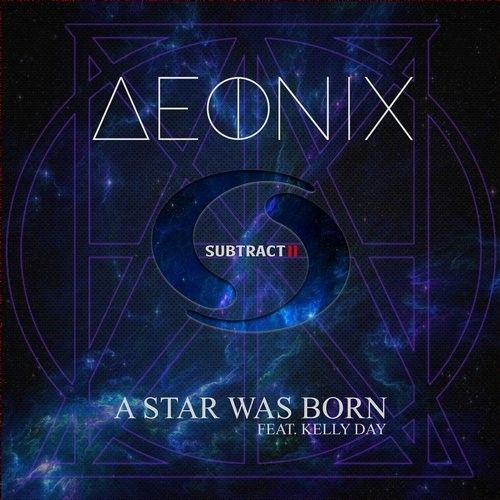 AEONIX - AEONIX – A STAR WAS BORN
This past June 1st, AEONIX released their debut single, "A Star Was Born" featuring vocals by Kelly Day. It was over a year ago that AEONIX members Jonnie King and Johnny Reyes recorded this deeply majestic track and the result is something truly unique and timeless! With seamless chord progressions, raw guitar riffs and entrancing vocals — "A Star Was Born" is a track that transcends genre borders, taking listeners on a provoking journey.
UK's brillant DJ/Producer, Lee Burridge closed out his Robot Heart set at Burning Man 2014 with "A Star Was Born" and AEONIX have been making waves in the music industry ever since! Pulse Radio called AEONIX "One of the top 10 acts to see at Further Future", alongside the likes of Culoe De Song, Henry Saiz, Bob Moses, plus more.
"A Star Was Born" was recently picked up by the notable Deep House Amsterdam blog, which launched an exclusive premiere of this massive track. Describing the song as "groundbreaking" and "timeless", AEONIX have undoubtedly delivered an exceptional work of art.
"A Star Was Born" – beginning with a slow, harmonious chord progression, the track immediately resonates with listeners with its raw, electric sound. Gradually, the pace begins to quicken as a series of claps make their way to foreground, creating a dynamic rhythm. Once the deep, groovy bass line enters, we're already fully immersed in this track! As the beautiful melody continues to unfold, the entrancing vocals of Kelly Day carry us forward, as though we were floating above the song. Around the 3:20 mark, layers begin to peel back and an effect is put over the voice, giving the song an alluring, futuristic and universal feel. We are captivated by this curious monologue, which tells the story of the Universe being formed. All the while, the rhythm continues to build and the groovy bass line takes over once more – at last, a star is born.