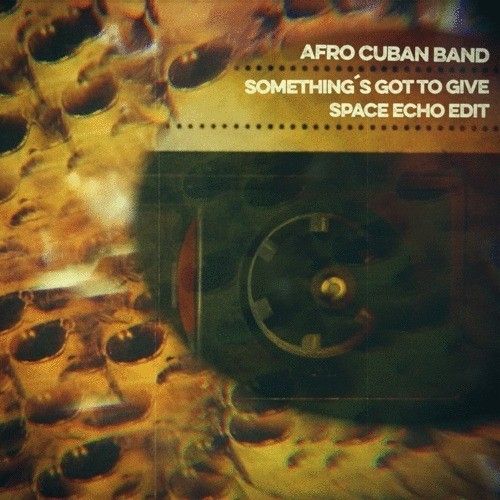 Afro Cuban Band – Somethings Got to Give (Space Echo edit)
Space Echo celebrate the new year with the release of a free edit of Afro Cuban Band's "Something's Got To Give."
The two gentlemen behind Space Echo are the Austrian artists caTekk & Lee Steven, and within their sound are elements of classic 70s and 80s disco and new wave with just a touch of John Carpenter and, of course, oodles of their trusty robot friend Roland.
This unique duo hit No.1 in the Juno charts for over 3 months with their tune "Soul Power", and on the Austrian Radio station FM4, their remix of Austra´s "Home" also reached top spot in FM4's weekly music charts. As well as having performed in L.A , Berlin, Vienna and at the Frequency Festival in Austria, Space Echo have released on home label Luv Shack Records, Kumasi Music and Light My Fire Berlin, where their new Journey EP will come out on Jan. 23rd 2015.
This new edit is a classic Space Echo offering that comes with lots of deep bass, subtle trumpet riffs and a feel good, modern house vibe. It's warm and organic affair that makes you want to be partying on some summer terrace somewhere and with its filtered disco vocals harks back to the old school as well as looking to the future with its keen production techniques.
This is a quality re-edit of a classic track that really showcases the Space Echo boys production talents.