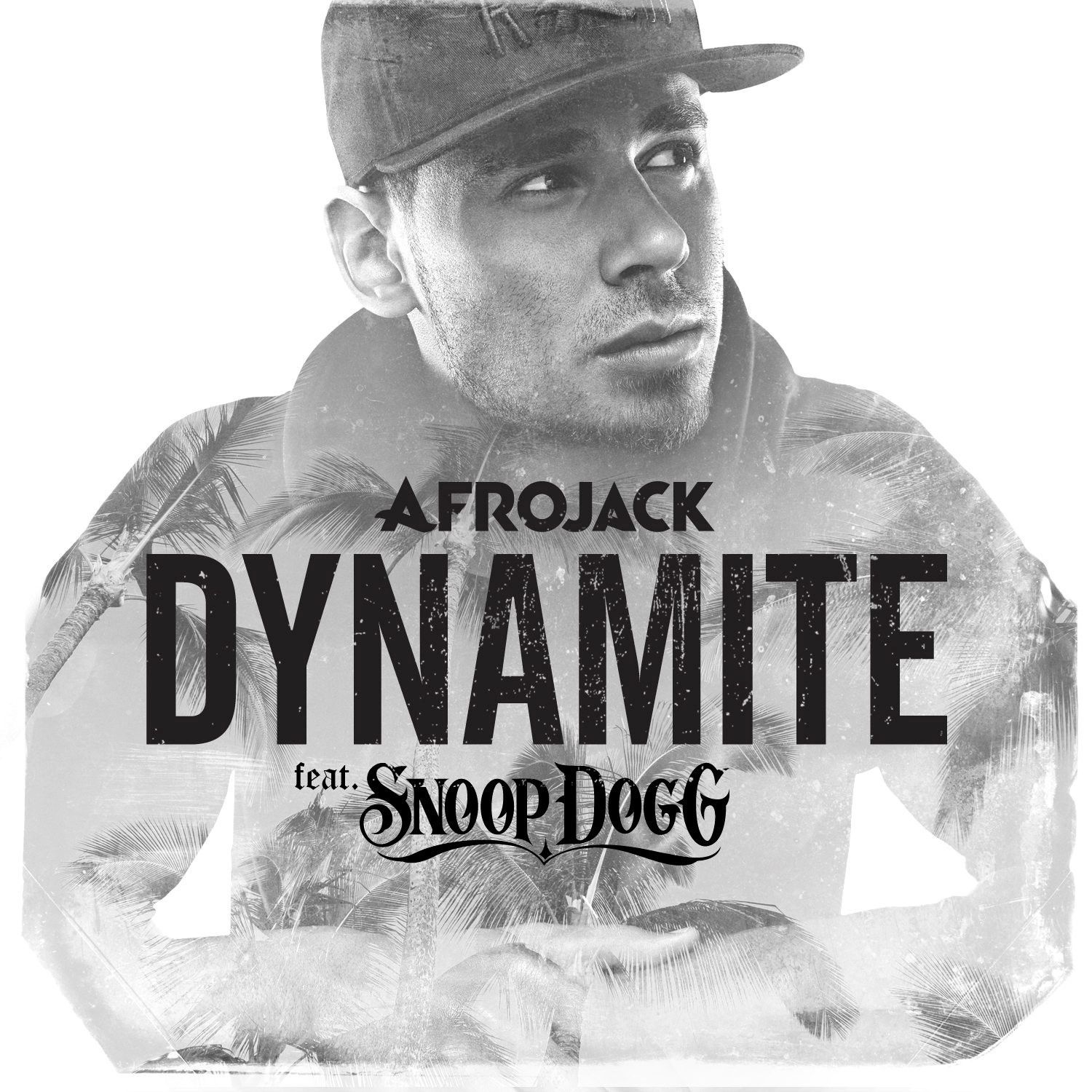 Afrojack ft. Snoop Dogg – Dynamite
Following the release of inaugural major album project 'Forget The World' that peaked Top 10 in over 40 countries on iTunes, Afrojack has joined forces with legendary hip-hop star Snoop Dogg on third album single 'Dynamite'. Still gathering momentum off the back of remarkable opening singles 'The Spark' and 'Ten Feet Tall', 'Dynamite' represents another slice of expertly produced, thoroughly insightful dance music.
Fusing his more trademark electro-house sensibilities with trap-flavoured beat programming, Afrojack opens up a refreshingly different side to his production remit on 'Dynamite' and one that looks guaranteed to prove a big hit with fans. Built around thick, 808 bass pressure and euphoric, synth-led instrumental breaks, the track echoes the album message to literally 'Forget The World' and with Snoop Dogg on lyric duty, epitomizes Afrojack's exploratory approach to production. Always keen to test the boundaries, the sound he explores on 'Dynamite' is a testament to his willingness to consistently innovate and develop his own music.
Due for release on September 8th, 'Dynamite' is slick, adeptly put together and undeniably intriguing, with Snoop Dogg's appearance bound to ensure that it lands as one of the summer's most talked-about collaborations.