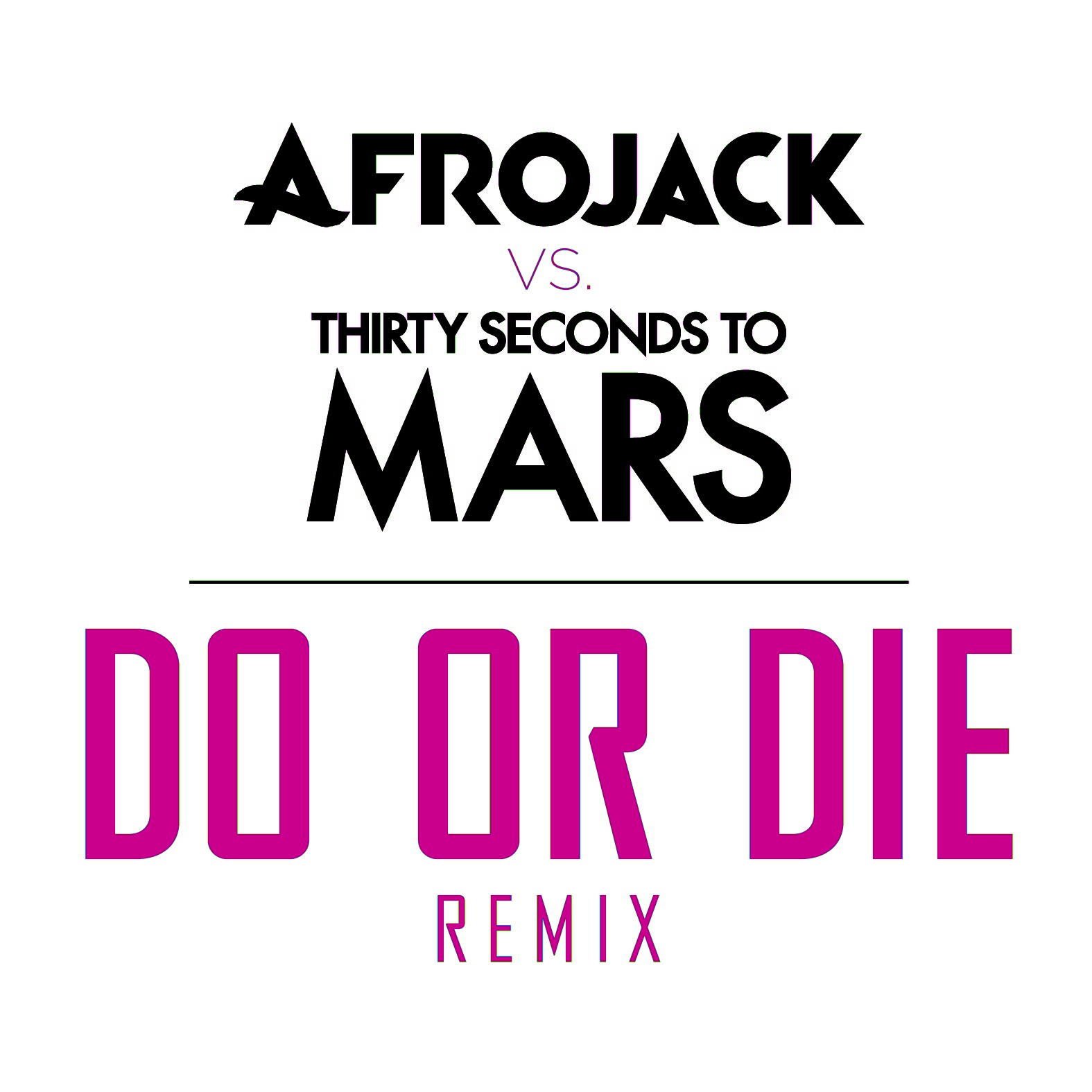 Afrojack vs Thirty Seconds To Mars – Do Or Die (Remix)
Iconic DJ/producer Afrojack has given Thirty Seconds To Mars' 2013 hit 'Do Or Die' a bold and exclusive dance floor rework. Following lead singer Jared Leto's recent 'Best Supporting Actor' win at the Oscars, it seems there's no better time for such an extraordinary meeting of minds.
Built specifically for the clubs and scheduled for release as a Beatport exclusive on March 11th, Afrojack adds to the remarkable anthemic quality of the original, but in trademark euphoric style, also gives it a completely new dimension. With a thumping lead bassline, bleepy rhythms and charging synth-lines all intertwining perfectly with Leto's vocal, amidst a pattern of breakdowns and powerful crescendos, it's a remix that showcases Afrojack at his very best.
With the release of latest single 'Ten Feet Tall' in February and a new, hotly-anticipated album also scheduled for later in the year, 2014 looks set to be another ground-breaking year for Afrojack.
For more information on Afrojack, please visit:
http://www.afrojack.com
https://www.facebook.com/djafrojack
https://twitter.com/djafrojack
https://soundcloud.com/afrojack
Snapchat – RealAfrojack