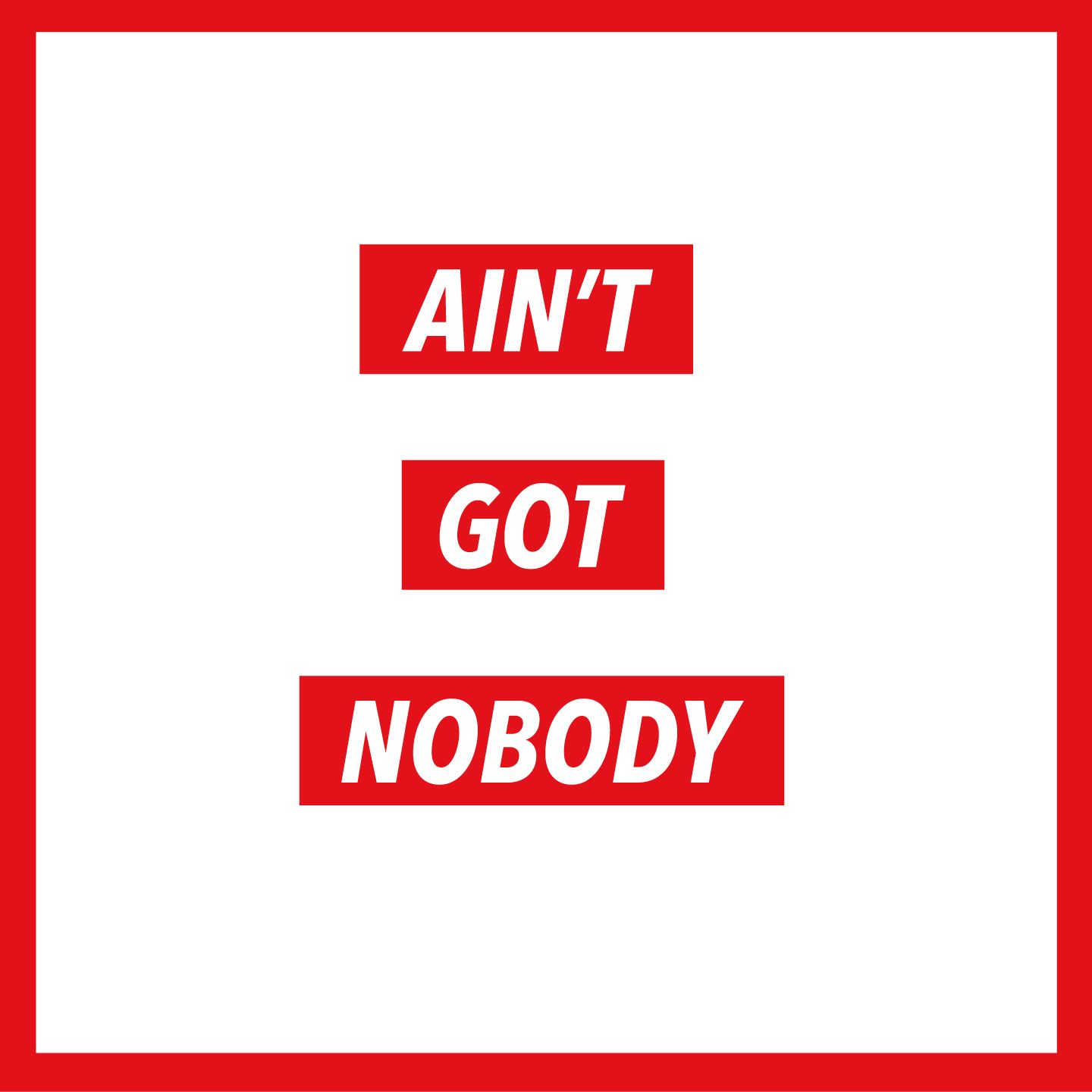 Bisou presents Kelli-Leigh - Ain't Got Nobody
Mysterious Northern UK dance producer Bisou presents his first track in the form of the sultry and anthemic house track 'Ain't Got Nobody'. The song is out now on new label LPP, and features the incredible vocals of Kelli-Leigh. The track was selected by Mistajam as his Inbox Fresh Selection on BBC 1Xtra and is now on regular rotation on his show. It has also received regular plays on Radio 1's Dance Anthems.
There aren't many vocalists that can do to a record what Kelli-Leigh does – and that's certified. Chances are you know the songs but now it's time to get to know the voice.
She's featured on Duke Dumont & Jax Jones' global Grammy nominated anthem, 'I Got U', and Second City's club smash 'I Wanna Feel' – both UK #1 singles, and across Europe. Kelli-Leigh joined Duke Dumont on tour including the ILoveTechno Fesitval, the main stage at Capital FM's Summertime Ball, and a showstopping performance in the Radio 1 Live Lounge.
In case you need anymore convincing, her CV really does stand a head above the rest. Fully proving her aim for the top is not to be underestimated, Kelli-Leigh previously toured with Adele on her 21 album (and performed alongside at The Grammy's, The Oscar's & The Brit Awards), as well as lending her BV's on tours for Leona Lewis and Jessie J. Other behind the scenes work has included vocal arrangements for Rita Ora while an earlier collaboration with Bingo Players on 'Cry (Just A Little)' back in 2011 has wracked up an impressive 17 million video plays on YouTube.
As 2016 shapes up to be a busy one, Kelli is still finding time to build up her musical repertoire, recording demos on a vintage set up, capturing the emotion the technology and sonics of decades ago allowed.
The only thing you need to do now is remember the voice – and the name.