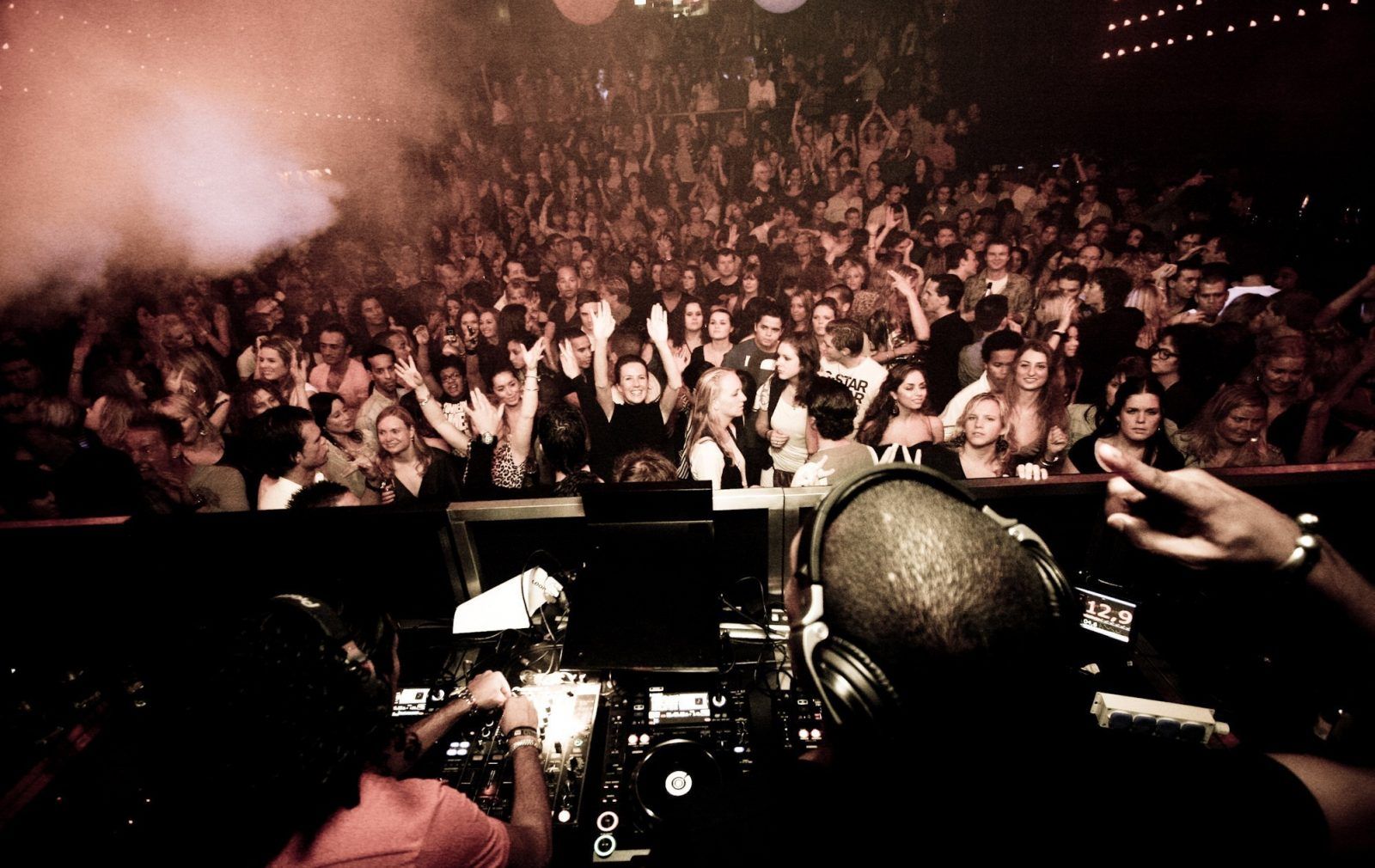 AIR During ADE 2014
AIR During ADE
Air Amsterdam
Amstelstraat 24, Amsterdam, The Netherlands
Once again this year, AIR is getting ready for its fifth Amsterdam Dance Event with a busy week of parties that bring together all sorts of international talents.
Five days of non-stop music and non-stop dancing in AIR will play out and whilst two events are to be released nearer the time, the first three events have now be confirmed.
Located in the very centre of Amsterdam near Rembrandtplein, AIR is the only purpose club in Amsterdam and is one of the most modern in the city. It is split into multiple rooms and can hold up to 1250 people, with five bars and lockers to provide guests with a more secure option than coat check. It's equipped with a Void Acoustics soundsystem and features walls lined with lights and a video projection screen.
And so to the parties: things kick off on Wednesday with a special Doorn Records label night featuring Sander van Doorn, Bassjackers, Dubvision, Firebeatz, Jay Hardway, Julian Jordan, Mightyfools, Mike Hawkins, Oliver Heldens, Tony Junior, TV Noise and Watermät.
Thursday then finds Radio 1 and UK dance veteran Pete Tong return once more with his All Gone Pete Tong night, which will feature the man himself as well as a range of stellar House stars such as Heidi, Tube & Berger, Amine Edge & D.A.N.C.E, Waze & Odyssey, Jaymo & Andy George, Ejeca, Walker & Royce, Mr Belt & Wezol and Quinten 909.
Friday is another huge event with world famous house label Defected taking over. Playing will be stalwarts like US disco kings Hercules & Love Affair LIVE, recent chart topper Oliver Dollar, Noir, Franky Rizardo, Sam Divine, Flashmob, Sonny Fodera, Cristoph, Krankbrother, Resistence Orchestra and Guy Gravier.
Two more parties are still to be announced but once again at ADE this year, AIR is the one and only place you need to be for maximum party fun.
Links:
http://www.air.nl/
http://www.amsterdam-dance-event.nl/
—————————————
Wednesday 15th Oct – DOORN RECORDS LABEL NIGHT: Bassjackers, Dubvision, Firebeatz, Jay Hardway, Julian Jordan, Mightyfools, Mike Hawkins, Oliver Heldens, Sander van Doorn, Tony Junior, TV Noise, Watermät
Thursday 16th Oct – ALL GONE PETE TONG: Pete Tong, Heidi, Tube & Berger, Amine Edge & D.A.N.C.E, Waze & Odessey, Jaymo & Andy George, Ejeca, Walker & Royce, Mr Belt & Wezol, Quinten 909
Friday 17th Oct – DEFECTED IN THE HOUSE: Hercules & Love Affair LIVE, Oliver Dollar, Noir, Franky Rizardo, Sam Divine, Flashmob, Sonny Fodera, Cristoph, Krankbrother, Resistence Orchestra, Guy Gravier
Saturday 18th Oct – TO BE ANNOUNCED – To be announced
Sunday 19th Oct: BIRDHOUSE XXL – To be announced