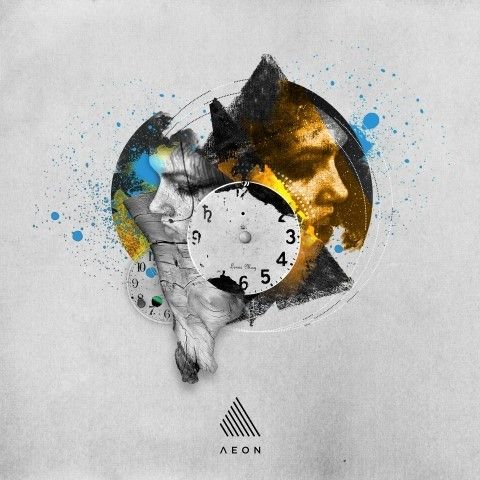 Alex Niggemann - Alex Niggemann – Stellar EP
Alex Niggemann's AEON label mirrors the peak time DJs sets that the supremely talented Berliner plays, staying focused on conjuring up the spirit of classic and timeless house and techno, updating it and creating new boundless possibilities for the future.
The teasing, tension-building energy of the super-smooth "Stellar", bears all the hallmarks of an artist who is at the top of his game. Alex Niggemann is a master of capturing and encompassing elements of darkness, mystery and uplifting melancholic beauty in his subtle and spacious creations. There aren't enough cutting-edge artists out there who are bold enough to breathe life into their productions with true emotion. "Asterism" steers an equally subtle melancholic path, before morphing into a stunning rollercoaster ride of a track, firing with exuberant, emotive energy and desire. To complete this package, "Asterism" is treated to a remix from the uninhibited perspectives of Belgium's exceptional rising star and kindred spirit, Locked Groove.
For those people with open minds and open ears, electronic music doesn't really have borders – blurring the boundaries between house and techno is a given – creativity and experimentation without restrictions and expectations is what allows artists to make exceptional music that becomes timeless and treasured.
AEON references back to Alex Niggeman's roots – the music which inspired him to start his career as a DJ and producer – and was created as a platform to release music that stands for quality and originality. Music that fits perfectly into peak-time sets, without being too obvious, without being just functional, with multiple musical dimensions. The "Stellar EP" is the next outstanding instalment. Already played by Scuba (in his Essential Mix), Tale Of Us, Mind Against, and many more…