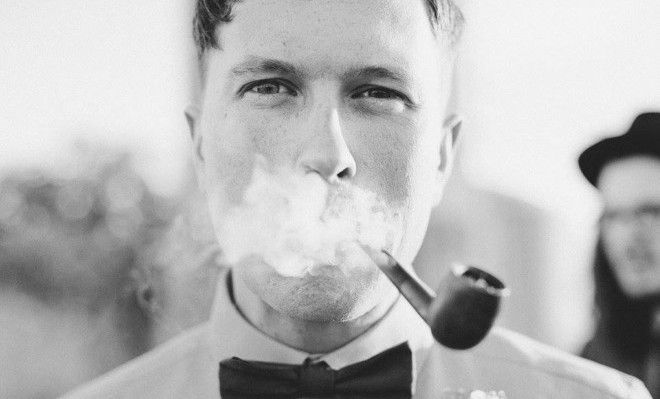 Alexander Wildwood – Summer Skin
Alexander Wildwood – the latest emerging artist from New Zealand – was raised on the seas, sailing the world on a yacht to a soundtrack of Neil Young and The Beach Boys. Now, from his home studio on New Zealand's picturesque East Coast, he's making waves with a new noise that's as wild and free as his boyhood.

Wildwood's new single, "Summer Skin," is a song for the season, an adventure anthem about love and self-discovery. "Summer Skin" draws inspiration from his surroundings – the sun, sand and sea – and his literary heroes – Hemingway, Salinger and Bukowski.
Listen to "Summer Skin" here: http://allthingsgomusic.com/#/latest/page/2/

A multi-instrumentalist, Wildwood writes, produces and records his own music. This freedom allows songs to evolve, and creativity to flow naturally. The result is a hybrid of indie-rock/folk with a polished pop sensibility.

"I'm always writing," explains Wildwood. "People often think I'm in a day dream away from the world, but in my mind I can hear this song that exists in potential and I'm trying to write it."

Mixed by Nic Manders and mastered by Andy Vandette (David Bowie, Metric), "Summer Skin" is the first single off of Alexander Wildwood's debut EP, releasing Fall 2014.