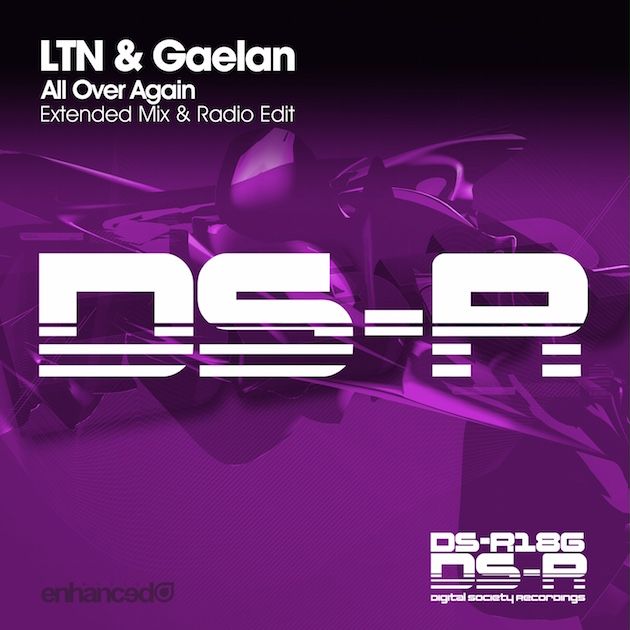 LTN - All Over Again
Prolific Indonesian Trance producer LTN emphatically returns to Digital Society Recordings with a stunning new vocal track 'All Over Again,' out now on Beatport and all other portals October 14.
Known for his consistent, high-quality output, LTN's productions have won him a loyal following. Proving himself as the truly versatile producer he is, LTN teams up with US vocalist Gaelan in 'All Over Again' for an evocative, building Trancer full of energy.
A producer with such a wealth of impressive releases of late LTN adds to his DS-R catalogue with the beautiful 'All Over Again.'
CONNECT WITH LTN
Facebook: www.facebook.com/djltn
Twitter: www.twitter.com/Louis_Tan_LTN
Soundcloud: www.soundcloud.com/dj-ltn