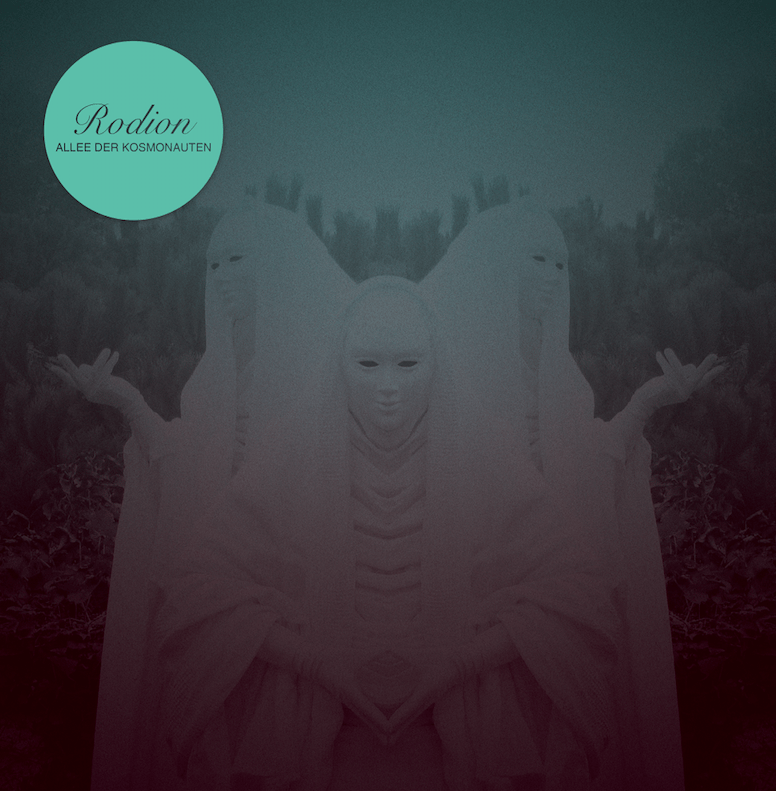 Rodion - Allee Der KosmoNauten
Rodion releases 2nd single, "Allee Der Kosmonauten", (Catalogue No: NEIN060) from band album, "Generator", via Nein Records.
Two years ago bang in the middle of the album project, Rodion moved his studio full of rare analog synths and drum computers from Rome to Berlin. On arrival, Ed embarks on an exploring adventure of various Berlin districts, resulting in an epiphany with a random urban area, leading him to the road and his future: "Allee Der Kosmonauten" translates to "Cosmonaut's Road" – Already connected to the place of knowing, the new studio deal was secured, signed and sealed.
Rodion's epic cosmic journey across the universe gets remixed by Lauer, (Philip Lauer is one half of Tuff City Kids with partner Gerd Janson) he presents an amazing acid flecked tribal journey through the original, vocoders duck and dive amongst the clanging drums and tribal rhythms, building to an acidic crescendo. Whilst Nein Records' stalwart, Heretic (aka Timothy Clerkin who is one half of Eskimo Twins) takes the track into deeper realms; machine funk rhythms propel the track forward, as it builds into a rolling groove, the dark vocoder gives way to a spacey breakdown, where the track slowly returns to its robotic groove.
Rodion's 2nd single Allee Der Kosmonauten with remixes from Germany's Lauer and UK's Heretic is out on digital format 25th January 2016, followed by vinyl in March through UK label Nein Records. The band album, "Generator" will be released in April.
Tracklist
01. Rodion – Allee Der Kosmonauten – Original
02. Rodion – Allee Der Kosmonauten – Lauer Mix
03. Rodion – Allee Der Kosmonauten – Heretic Mix