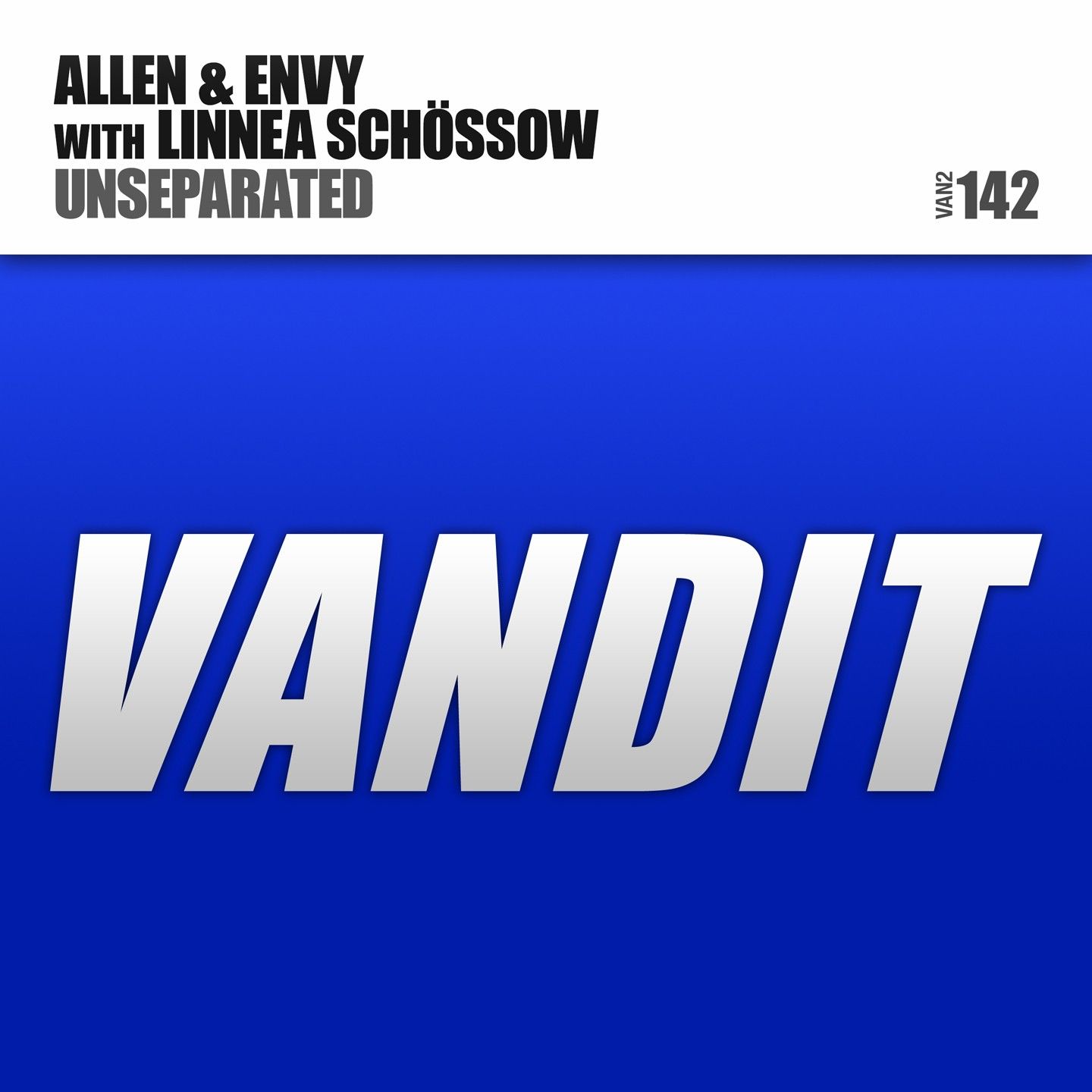 Allen & Envy With Linnea Schossow – Unseparated
Greeting the last month of 2014 with outstretched (and very likely upraised!) arms, VANDIT lights the way to club land's festive season with another floor entrancing collaborative number from amongst its production legion!
On the studio side of this track's psyche are Allen & Envy – two men who've only just finished raising floor-heat with their 'Together' release. To push that temperature but a few degrees higher still, for 'Unseparated' Steve and Scott have enlisted the impressive vocal talents of Ms. Linnea Schössow. !
No stranger to VANDIT Records, Linnea Schössow released her first standalone track 'Someone Like You' on the label back in 2011. Having subsequently collaborated with the likes of Mat Zo, Ben Nicky, brother Marcus and others, 'Unseparated' again see her again brings her singularly epic & emotional vocals to club floors and electronic music fans.
Down in the production engine room Allen & Envy supply 'Unseparated' with the sonic fuel, charging the Original Mix with daisycutting drums, deep, thundery bass and coursing, high-lining synths. The collective result is a track that's as limitlessly elevating as it its lyrical & vocally poignant… And hey, you can't ask for much more than that!!