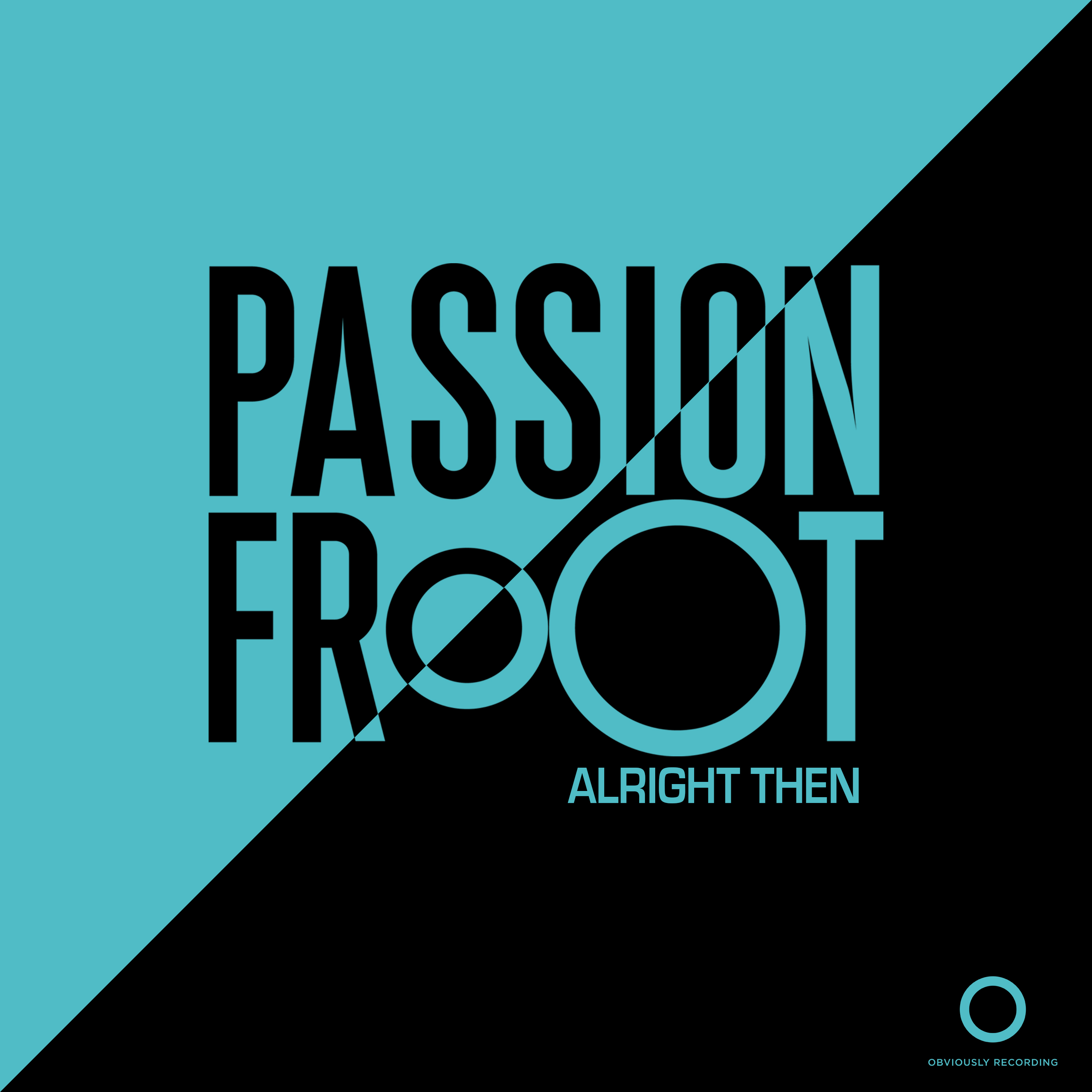 Passion Froot - Alright Then
A new label has launch called Obviously Recording and with it comes a cracking new single titled 'Alright Then' from London's freshest dance music trio, Passion Froot. Bringing forth the heat with their unique blend of infectious urban dance music, Alright Then' is a social commentary on what is actually going on in the world and carries a real and positive message set to a bass lead House groove.
Passion Froot member Will comments: "Its all about the spiritual and fun side of clubbing, the conscious ravers, who also are house music lovers. As Eddie Amadour said, "House music is a spiritual thing".
We tend to agree! Check it out for yourselves!