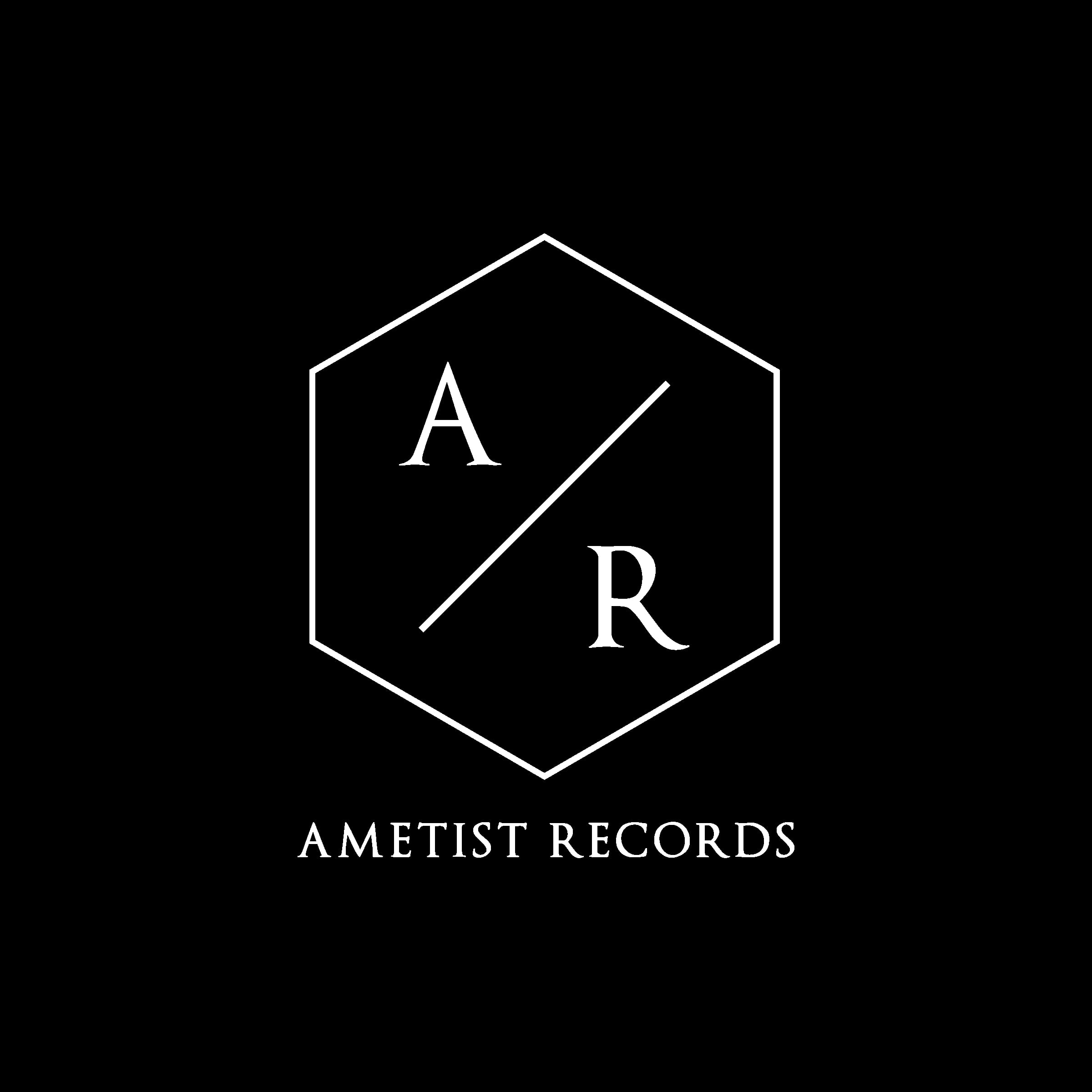 Ametist Records
Ametist Records is a german electronic music label, had several remarkable digital and vinyl releases, was highly rated in different "Beatport Genre Charts" and by a row of famous artists.
The aim of this fresh and young label is to release music they love and music with soul focused on Deep, Minimal House, Techhouse and Techno Music.
DEMOS:
Send your demos as a private soundcloud link with some info about you. If your stuff fits to our label we will contact you asap.
Contact:
[email protected]
[email protected]
https://www.facebook.com/Ametist.Records/
Thank you !
Ametist Records