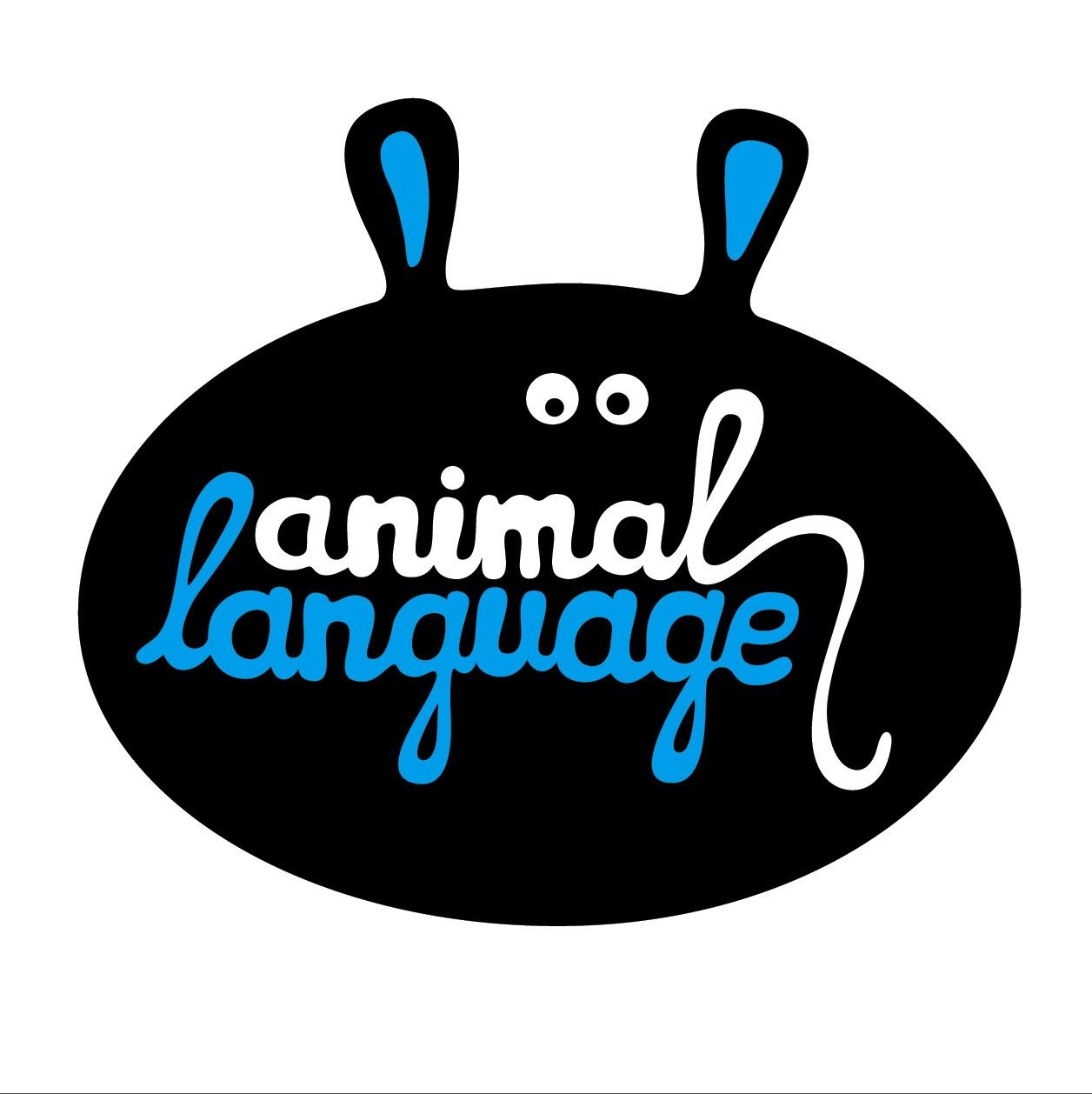 An Opportunity To Get Released And Remixed By Mason In Their Competiton!
To celebrate the release of the second artist album 'ZOA' from Dutch producer / DJ Mason, his label Animal Language has teamed up with Red Bull Studios to offer a competition prize with a difference.
This is a chance to not only have a release on Animal Language but also have said track remixed by Mason at Red Bull Studiosin Amsterdam.
Animal Language is the home of Mason as well as releasing tracks and remixes by Arveene&Misk, Oliver $, Grum, LouLou Players, Zombie Disco Squad and many more.
The winning entry will get their track released on the label complete with the Animal Languagefamous hand drawn artwork along with an exclusive Mason remix.
The remix will take place in Red Bull's Amsterdam studios in September.
Track entries should be sent to [email protected] Please send 320kps files on a private and downloadable Soundcloud link.
In the meantime, the new artist album from Mason 'ZOA' on will land on September 1 on Animal Language. It's a genre-bending affair in true Mason style, featuring 15 collaborating vocalists and musicians including Jocelyn Brown and Zoot Woman.
The new single 'Gotta Have You Back' featuringRouge Mary of Hercules and Love Affair has been dubbed by Lauren Laverne (BBC 6 Music) as her 'Summer Banger' with daily air plays over the past week.
Preview now: https://soundcloud.com/musicofmason/mason-feat-rouge-mary-gotta-have-you-back-original