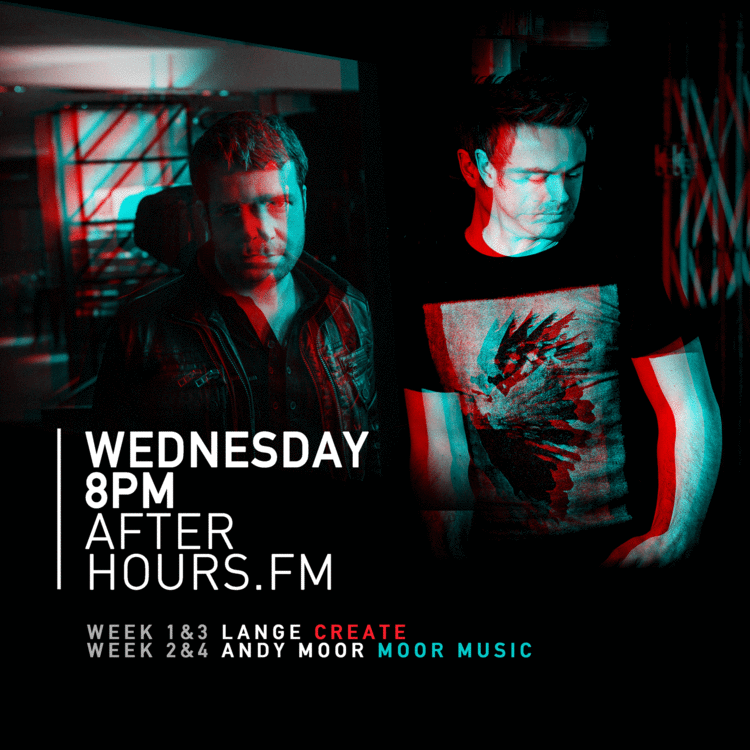 Andy Moor's Moor Music moves to AH.FM
Starting in April, Andy Moor's long running radio show 'Moor Music' will air on AfterHours.FM. For the last nine years, Andy Moor has delivered the best in trance and progressive through Moor Music- showcasing the most exciting new tracks in the scene, as well as exclusives from his record label, AVA Recordings. Being an online radio station dedicated to playing only trance and progressive, AH.FM is undeniably the most suitable home for Moor Music – and Moor is looking forward to continuing to share his current favorite tunes with his devoted fan base.
Under the motto of "Less Talk, More Music", Andy Moor has consistently delivered a diverse selection of quality tracks, featuring the work of established producers and fresh newcomers alike. Moor Music aired its milestone 150th episode in the summer of 2015 to much acclaim and fanfare.
To add to the anticipation, Moor Music will be sharing the timeslot on alternate weeks with long time friend, collaboration partner and the other half of STADIUM4 – Lange, and his scene renowned 'Create' show. Lange has been broadcasting on AH.FM for the past 8 years; his celebrated 'Intercity' show saw some of the biggest online broadcasts in the scene with its 100th episode becoming a #1 worldwide Twitter trend for over 13 hours with an unbeatable lineup. 2015 saw the show re-launch under Lange's new 'Create' brand, with a techier, more underground offering.
The shows will be live on air at http://ah.fm/player every Wednesday 8 PM GMT with Create every first and third Wednesday of the month, and Moor Music every second and fourth.