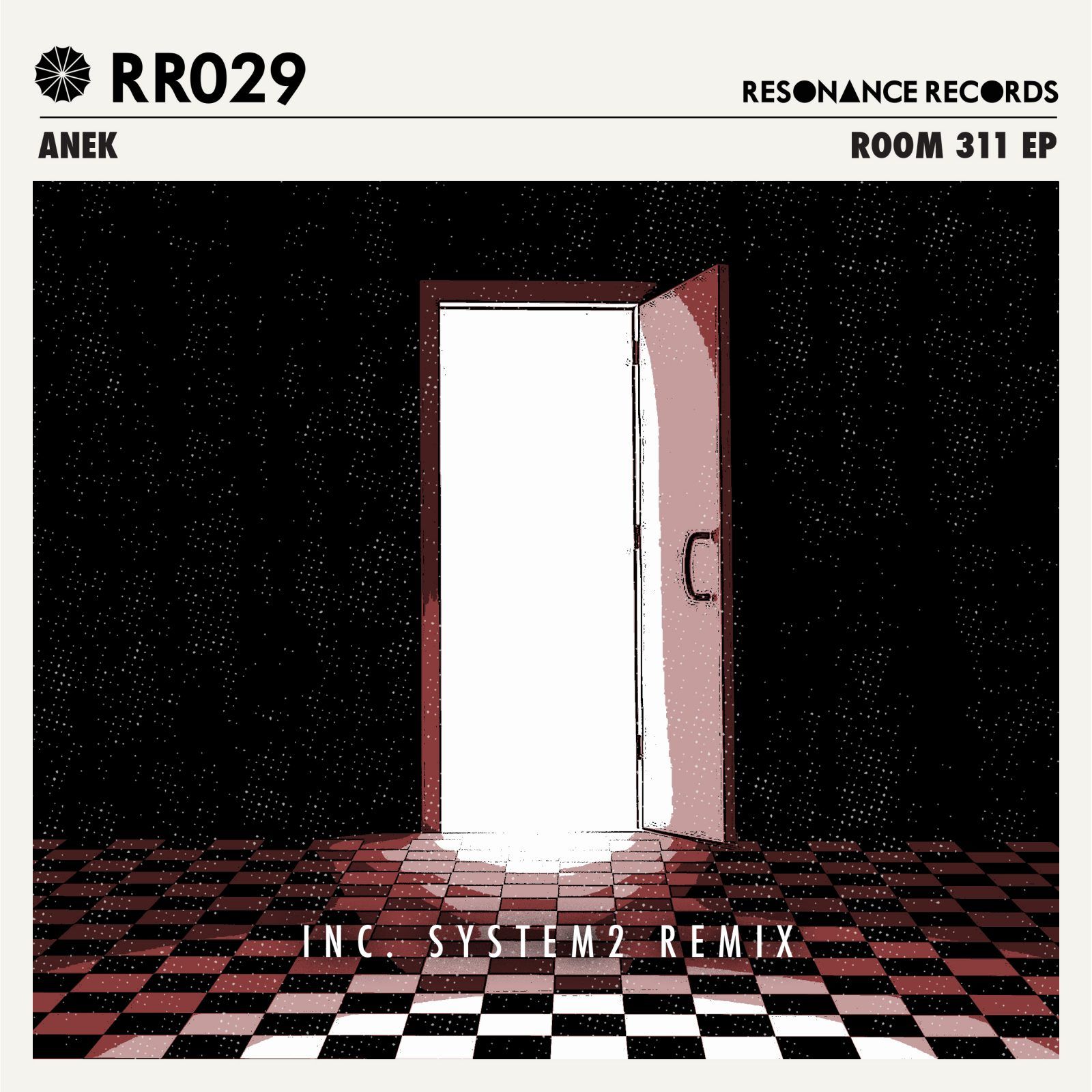 Anek – Room 311 EP
Danish duo Anek appear on Resonance Records with their 'Room 311' EP due to drop this March featuring a remix from System2.
Born and raised in Copenhagen, Karina and Denise boast over a decade of experience as DJs and producers albeit the last few years have proven particularly massive. Their surge in popularity has lead to gigs from Italy to Qatar, France to the States and Dubai to the UK – including a fabric London debut, not to mention a weekly residency at VIVa Warriors in Sankeys Ibiza. Anek's 'Girltalk' track was selected for VIVa Music's 100th EP and the pair also run Kena Records when not appearing on the likes of Mile End Records, Chronovision, and Materialism – receiving regular support from Richie Hawtin, Marco Carola, David Squillace, Matthias Tanzmann and VIVa boss Steve Lawler.
'Weia' is a decadent cut with a vision to throw dancefloors into frenzy with its heady groove and sullen hook before 'Room 311' drops a hypnotizing rhythm whilst vocal murmurs add an eerie twist to the equation. Next up 'When Time Flies' instigates a firm kick alongside fidgety hats as pulsating synths inspire notions of afterhours hedonism, until 'Lioness' introduces an amiable melody amongst profound claps and an understated bassline. British duo and VIVa artists System2 provide a reworking of 'Weia' that implements an undulating bass and snappy snares to generate a house inspired alternative to the original.
Anek 'Room 311' EP is released on Resonance Records on 23rd March 2015.