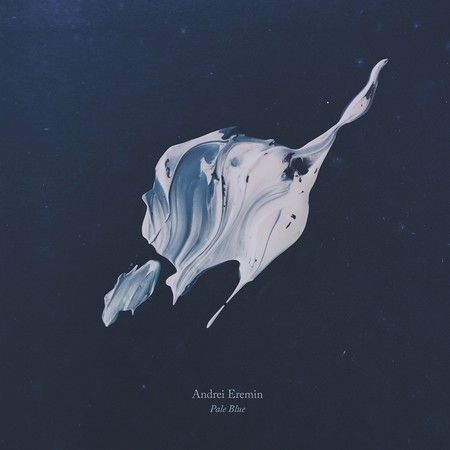 Andrei Eremin - Anhedoniac (x KUČKA)
'Anhedoniac' is the very first music video from mercurial producer Andrei Eremin's debut EP Pale Blue, due for release on August 28 2015.
'Anhedoniac' was filmed in a single session from dusk till dawn in Melbourne by James Brett and Louis Mitchell (Milawaukee Banks). When asked to comment on the video, Mitchell replies: "it's a sign of poor health to be well adjusted to a sick society."
Showcasing remarkable dexterity, the five tracks found on Pale Blue encompass a diverse stylistic scope bound by a refined focus on production and arrangement. The result is a refreshing and unique statement from an artist operating very much on their iwn terms, pushing boundaries in ways few young musicians dare to venture.
Pale Blue marks a resounding proclamation from one if Australia's most promising production talents, a thought-provoking vision delivered with pristine clarity. Established as one of the most credible rising audio engineers in Melbourne, Andrei's commitment to his aural craft as resulted in credits behind the scenes with artists ranging from Chet Faker, Oscar Key Sung, Hiatus Kaiyote, Wafia and many more.
Earlier this year saw the release of 'Recycling 2013-2015', a collection of edits conducted by Andrei including material from Japanese Wallpaper, I'lls, Milwaukee Banks, a bootleg Juicy J rework, plus a collaboration with Fractures, 'Ghosts', remixed by Rat & Co.
Pale Blue will be released independently on August 28 2015.
Watch the video / Stream 'Anhedoniac'
http://andreieremin.com
https://soundcloud.com/andreieremin
http://andreieremin.bandcamp.com/releases
https://twitter.com/andrei__eremin
https://www.facebook.com/AndreiEreminMusic