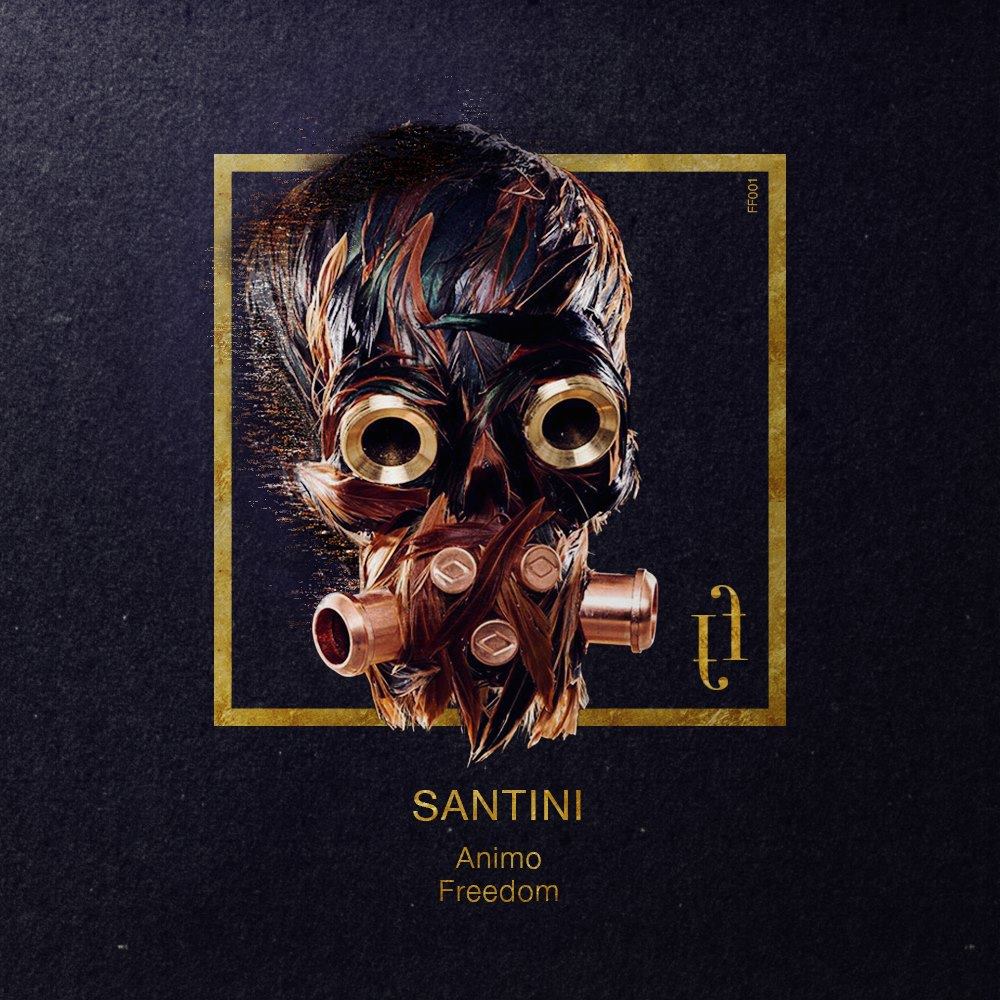 Santini - Animo
Available January 16 2017 Pre Order Now !
Debut release on FF comes from Leo Santini, a Toronto resident and Sao Paulo native. For the last decade Santini has dedicated his life to music, working as a mixing engineer for a Toronto-based recording studio and releasing on labels world-wide. His dream is simply to create conscious-expanding music and share it with the world. Santini's most recent endeavours, False Face Music, is a record label formed in partnership with Hamed Safi (SpeakOf).
Animo EP was recorded over a few months in 2016, at Santini's music lab in Toronto. Both tracks demonstrate Leo's great skills as a music producer and really stand out as two timeless techno pieces. The title is driven by the word Animal, which connects deeply with Santini's love for nature and his pure personality.
Animo is a big musical buildup, slowly leading listeners into an unforgettable melodic break, which brings all the elements of the song together at around the 6 minute mark. It leaves an impression of warmth and togetherness, with a drive that is perfect for the dance floor.
Freedom, the second track on the EP, is a more melodic approach by Santini. The hypnotic arpeggio and the vocal bits, layout an engaging theme for this track. The unpredictable and dynamic nature of 'freedom' creates an addictive piece of music that is fresh sounding and hard to forget.
With his second record for FF already in production, and with the impression he has created with his Animo EP, Santini leaves us hungry for more music. He is definitely one of the artists to look out for in 2017.