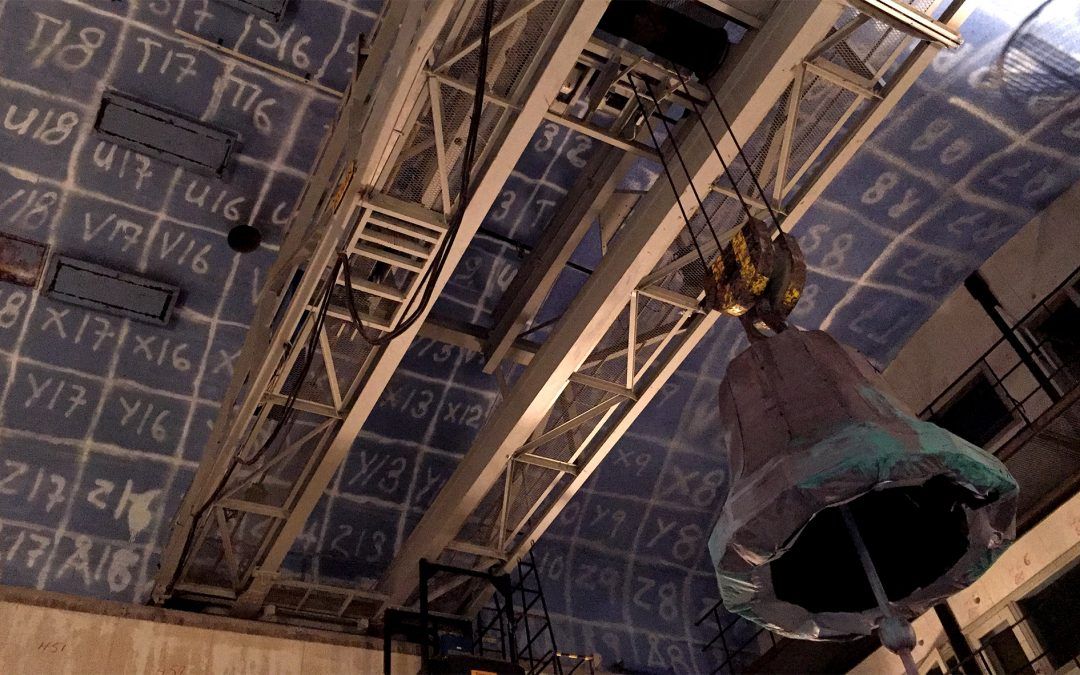 Announcing #MTFStockholm
Music Tech Fest partner with KTH Royal Institute of Technology for #MTFStockholm 7-9 September 2018
Music Tech Fest is excited to announce the next instalment of its flagship international festival of music ideas in Stockholm. From September 7 to 9, 2018, #MTFStockholm will bring together academia and industry, artists, makers and scientists from around the world to celebrate and invent the future of music.
This year, the festival will be held in partnership with KTH Royal Institute of Technology, one of Europe's leading technical and engineering universities, as well as a key centre of intellectual talent and innovation.
Music Tech Fest has held 10 major festivals as well as multiple innovation labs and testbed events over the past five years – including at the Barbican St Lukes in London, at IRCAM in the Centre Pompidou in Paris, at Funkhaus Berlin, at Slush in Helsinki, in the national concert hall of Slovenia Cankarajev Dom in Ljubljana, at the Sliperiet innovation centre at Umeå University, at Microsoft Research in Cambridge, MA and at Sounds Aotearoa in Wellington, New Zealand.
Festival founder and European Woman Innovator of the Year, Michela Magas said, "We are so delighted to finally bring MTF to the capital of Scandinavia. Stockholm is one of the most progressive and equality-minded cities on the planet, and we are especially keen to reflect the inclusivity and diversity of the city, and highlight the women of music tech. Partnering with KTH with a long term view is also a fantastic opportunity to give this nomadic innovation festival a place it can truly call home."
Sigbritt Karlsson, President of KTH, says: "KTH is proud to partner with Music Tech Fest as host of this extraordinary event, bringing together artists and researchers to creatively explore the boundaries of technology. This is a wonderful way to express our institution's motto, 'Science and Art'."
Music Tech Fest is a giant interactive laboratory where brilliant minds collaborate to create groundbreaking innovation sparked by music and creativity. In addition to showcases, performances and demonstrations of new technology, the festival includes a hackathon, a kids hack event, academic symposium and sonic art installations.
According to festival director Andrew Dubber, #MTFStockholm evolves the festival with a series of intensive and creative labs that will address grand challenges:
"In the week leading up to the festival, we'll be cooking things up in the KTH Reactor Hall, a decommissioned experimental site 25 meters below ground where Sweden conducted its first nuclear reaction. We have some phenomenal international recording artists lined up to collaborate with scientists, programmers, designers and makers to help invent the future of music, industry, society and the planet in this unique and inspiring space."
Things that begin at Music Tech Fest are regularly supported to go on to have a life beyond the festival. Collaborations and new projects that start during hackathons or backstage at the festival create commercial products, file patents, form new businesses, initiate new research projects, bring new ideas into unexpected industry areas and inform policy at the highest level.