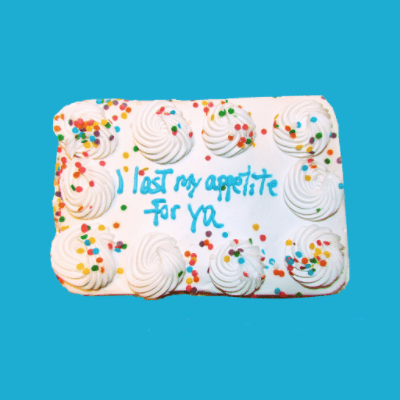 Sophie and the Bom Boms - Appetite
Los Angeles geek pop duo Sophie and the Bom Boms are back with a brand new visual for their latest single,'Appetite'. Teaming up with Pancakes and Whiskey for the premiere, the video features popular comedian Eric Dadourian and A LOT of cake.
Produced by David Elevator (3 time Grammy winner for Beck's latest album 'Morning Phase') and Dan Dare (Marina and the Diamonds, M.I.A., Charli XCX), 'Appetite' marks the second release from the BOM Monday series, seeing the duo release a new song once a month month for the rest of 2016.
The band are taking their new music on the road with a very special show in Los Angeles on March 15th at Dirty Laundry. Additional tour dates soon to follow.