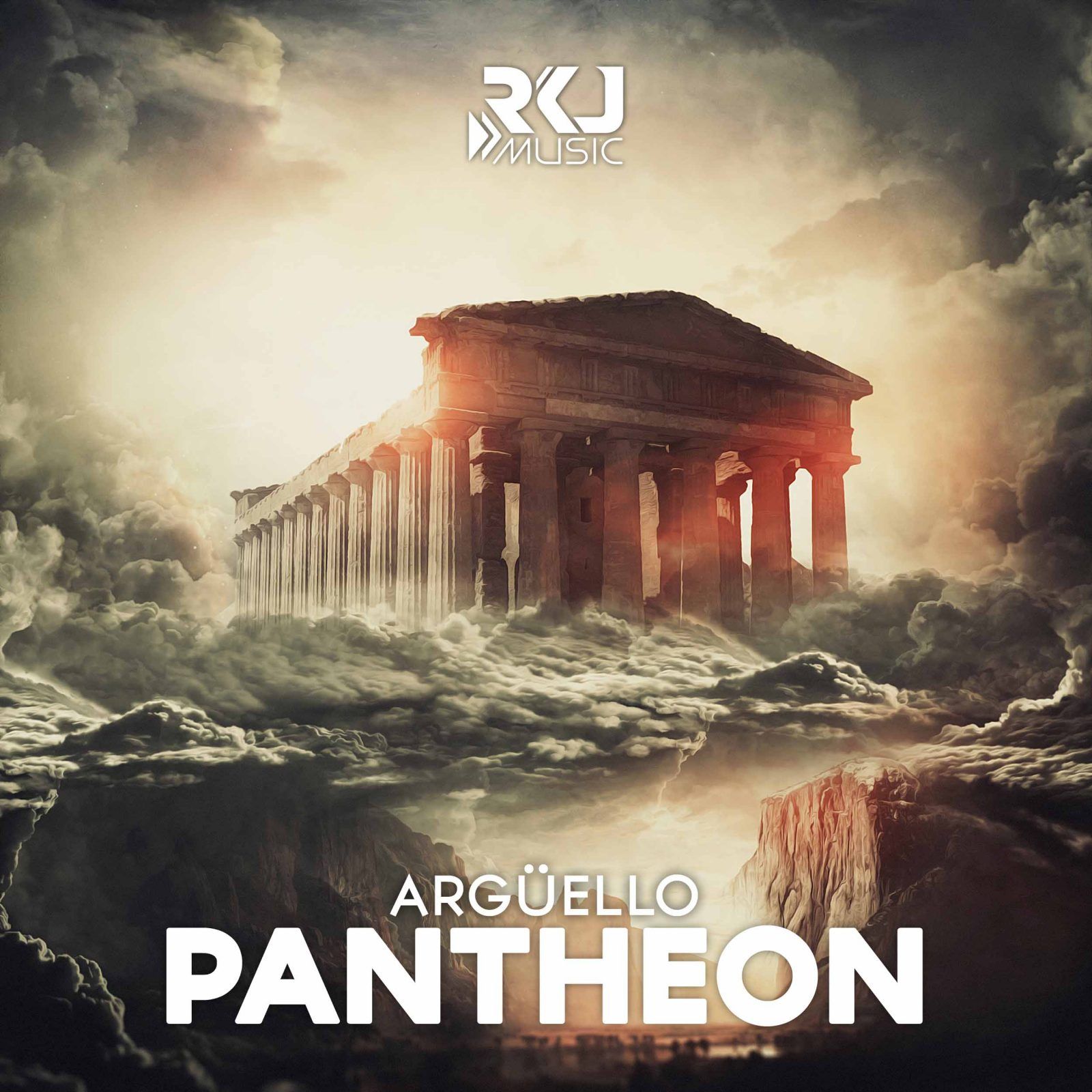 Arguello – Pantheon
Arguello's quick rise to prominence has been the envy of many aspiring producers who're taking their time honing their skills and mastering their craft as the young Columbian has turbo charged the learning curve and is already making monster productions that are picking up love from some of the biggest DJs in the world. His new release 'Pantheon' is a fine example of why people are getting excited about this young talent's developing story.
'Pantheon' is no doubt a serious contender for chart success and international support throughout the festival circuit this summer. The dramatic breakdown is a chugging stabbing lead that takes over the four to the floor rhythm of the intro bass drums, keeping the rhythm whilst breaking into the epic main melody. Arguello's got a real interesting control over his synths with everything working in unison and feeling completely together in his own distinctive way. Still a relative new face to the DJs in the dance music world, he's not wasting any time making friends in high places. With the likes of Blasterjaxx, Marco V, Joshn Dish, D.O.D., Victor Niglio, Moska, Revero and Merzo all showing 'Pantheon' some love, it's safe to say he's getting attention in all the right places.
Arguello kicked his career off with the approach of so many of the new school by putting out bootlegs, mash ups and re-edits of his favourite tracks and it wasn't long before a stack of dance music lovers hit the follow button and learnt a bit more about the young talent's quality and work rate. A few uploads later and a hungry Arguello figured it was time to turn his hand to originals and the results instantly proved his skill and vision. The bootlegs and remixes clearly paid off as Arguello instantly started turning heads with his originals which were of a much higher standard than your average new kid on the block.
There's always room for one more in this game and when the young talent is this convincing, there's plenty to be excited about for the future of dance music.